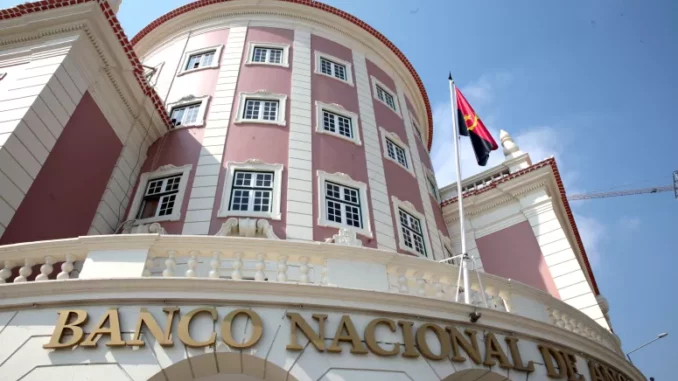 The Angolan central bank concluded 118 sanctioning processes in banking and non-banking financial institutions in the last quarter of 2022, amounting to 372.4 million kwanzas (684 thousand euros), with non-compliance with financial conduct leading to the infractions.
The summary of the sanctioning action of the National Bank of Angola (BNA) for the fourth quarter of 2022, says that of the 118 sanctioning processes completed, 74 were related to banking financial institutions and the rest to non-banking financial institutions.
According to the BNA, two of the sanctioning processes to non-banking financial institutions were related to "holders of relevant management functions".
In terms of banking financial institutions, stresses the document prepared by the Department of Regulation and Organization of the Financial System of the BNA, violations of prudential matters led the records with 34 occurrences.
Non-compliance with the rules of spatial registration, rules to combat and prevent money laundering and terrorist financing and the regulatory deadline for reporting credit to the real economy were some of the breaches in prudential matters.
Regarding foreign exchange, the Angolan central bank recorded infractions for failure to comply with the reporting deadline and the foreign exchange position limit, and with the reporting duty on foreign exchange transactions executed.
In the last three months of 2022, banking financial institutions totaled 34 infractions in the field of financial conduct, including non-compliance with procedures for disclosure of financial products and services.
As for the non-banking financial institutions, the BNA recorded eight foreign exchange infractions, 12 financial conduct infractions and 24 prudential infractions, including non-compliance with the regulatory deadline for reporting the report on counterparts and others.