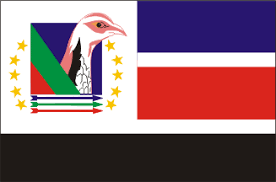 Renamo, the main opposition party in Mozambique, on Monday called for the resignation of the government, considering that it violated the Constitution with the implementation of the Single Wage Scale (TSU) and lacked respect for public servants.
"The implementation of the TSU is disastrous, with back and forth, it has been more than seven months in which employees and agents of the State still do not know the real amount of their salaries," said Saimone Macuiana, chairman of the party's Jurisdictional Council, at a press conference in Maputo, where he called the process "unacceptable and shameful" without a thorough study on the budgetary impact of the measure.
For Renamo, the TSU should value all professional classes of the Civil Service, but, according to Macuiana, "some professionals continue to claim salary justice."
He said it is "urgent that the Government regularizes this situation, so that harmony and joy are installed within the professionals and agents of the State, and consequently the satisfaction of their families."
Last week, the Government approved the definitive TSU amounts after complaints from several sectors of the civil service such as doctors, with several currents arguing that the advances and retreats are related to the lack of money to sustain the TSU implementation.
Amilcar Tivane, Deputy Minister of Economy and Finance, assured that the implementation of the TSU will respect the limits imposed by the budget law.