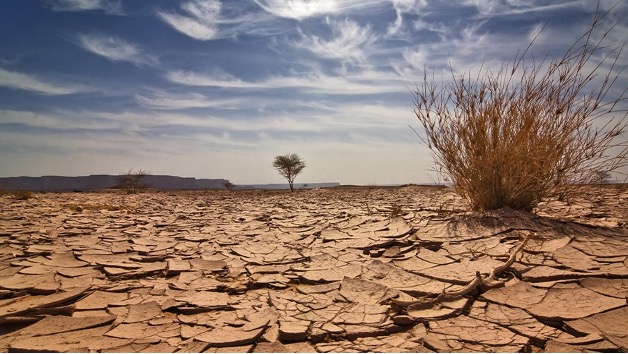 Over the next three years Angola will have a $550,000 project funded by US space agency NASA to support policies to combat drought in the south of the country.
The project called "Policy Support System to Combat Drought in Southern Angola," launched in Luanda, aims to collect, organize and share systematized and permanent information to mitigate the effects of drought, which has been occurring for several years in the south of the country.
The Secretary of State for Telecommunications and Information Technology, Pascoal Fernandes said that the project is an initiative of the information technology sector, with the aim of contributing significantly to other projects and programs that the Angolan government has undertaken, in order to mitigate and significantly reduce the impact of drought situations on populations.
He stressed that southern Angola has been experiencing cyclical periods of drought for several decades, and that in 2019 the worst drought of the last 40 years was recorded, with the rainfall index 65% below normal.
As a result, over one million and 300,000 individuals, in the provinces of Cunene, Huíla and Namibe, were affected by the drought, with financial losses, not only, for farmers and livestock breeders, but also worsening social problems for the general population, he stressed.
According to Fernandes, the project's main benefits will be information on the state of water resources, the location of the population settlements most vulnerable to the effects of drought in the south of the country and the identification of ideal locations for the implementation of structuring projects.
In 2019, the Ministry of Telecommunications, Information Technology and the Massachusetts Institute of Technology launched the pilot project to quantify the problem of drought in southern Angola.