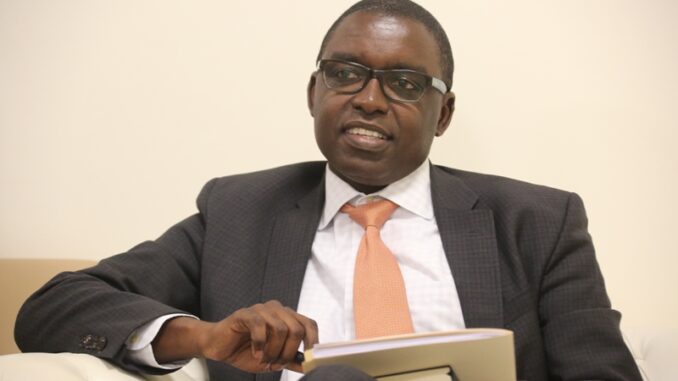 Mahmoud Bah, Deputy Executive Director of Milleniun Challenge Corporation, and Max Tonela, Minister of Finance and Economy signed the indicative document in Maputo.
The deputy executive director of the Milleniun Challenge Corporation (MCC) of the United States and the Minister of Economy and Finance of Mozambique signed Monday, 30, in Maputo, an agreement entitled Aide Memoire, detailing the agreement between the two governments to implement an aid compact of around US$500 million.
A statement from the US Embassy in Maputo reports that Mahmoud Bah and Max Tonela initiated the document that defines the scope and objectives of the new MCC compact with Mozambique.
"We estimate $500 million for the investment package, one linked to transport and connectivity, a second project on climate change management, and a third on commercial agriculture," Mahmoud Bah said on the occasion, indicating that the work comes after MCC announced in April 2022 a $10 million grant for preparatory work on the programme.
The projects will essentially be implemented in Zambezia province," but "the fundamental reforms of the compact will involve improvements at the national level focused on road maintenance and the business environment."
The note also said that the Mozambican government had committed to increasing funding for the road maintenance system by 50 percent, or US$37.5 million.
It was noted that the MCC agency, funded by the US government, had already benefited Mozambique with a programme budgeted at US$507 million, which was completed in 2013.