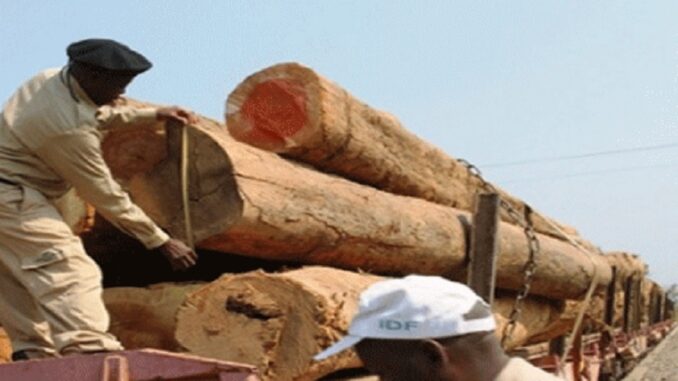 The Angolan government plans to suspend, for three years, the export of unvoiced wood, to promote sustainable management of forest resources, according to a law approved Thursday by the Council of Ministers.
The suspension covers wood logs, blocks, semi-blocks and planks and is justified by the need to protect the environment, ensure reforestation and "create conditions to stimulate the growth and expansion of a strong, modern and competitive forestry industry," according to a statement to which Lusa had access.
The same session also approved a set of financial and social incentives for civil servants and administrative agents working in locations that are difficult to access and without essential goods and services, in order to attract qualified staff to the state's local administration.
The civil servants will have the right to subsidies for isolation, installation and house rent, as well as preference in the mobility of the spouse or united in fact and access to housing and other benefits attributed by the State.
The Council of Ministers also approved a Plan for the Management of Marine Space to "identify appropriate management strategies.
In the oil and gas sector, the extension of the date of the first survey of oil fields in the Begonia Development Area, in Block 17/06, until June 1, 2025, and of the production period until June 1, 2045 "with a view to mitigating the natural decline in the country's oil production" was approved.
Amendments to the production-sharing contract for the Block 5/06 concession area, between the national concessionaire and the Contractor Group of Block 5/06, were also approved to ensure the continuity of operations and the consequent increase in national oil production.