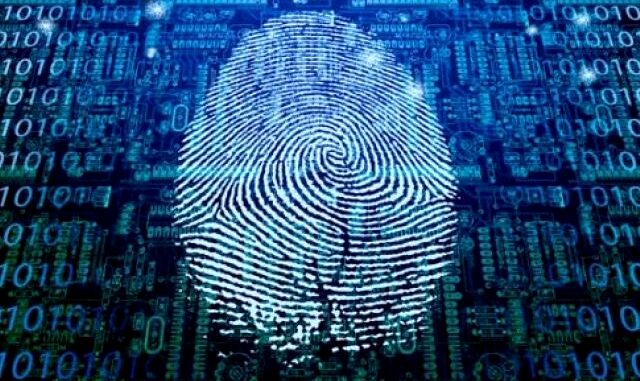 The Nigeria's National Elections Commission (NEC) organized Saturday tests on biometric identification before the presidential election of February 25, to avoid the previous failures and credibility of this election in a tense context.
Sample polling stations were used across the country, including several in Lagos, the economic capital, to test this biometric recognition introduced by NEC to end fraud noted in the 2015 and 2019 polls, with some failures.
Enthusiastic voters with their voter registration cards turned up for the exercise and their biometric data was taken by NEC officials who expressed hope that the test would improve their readiness for the elections.
Elections in Nigeria have been regularly marred by violence, fraud complaints and legal challenges since the return to democracy in 1999 after decades of military rule.
On 25 February, voters must choose a successor to President Muhammadu Buhari, who is ineligible for re-election after two terms. The main candidates are Bola Tinubu of the ruling APC, Atiku Abubakar of the main opposition PDP and the outsider Peter Obi of the Labour Party.
Governors and parliamentarians will be elected two weeks later. Nigeria, Africa's most populous country with 215 million people, is plagued by corruption, gross inequality and widespread insecurity.
It has also been plagued by severe shortages of banknotes and petrol in recent weeks, which could threaten the election.