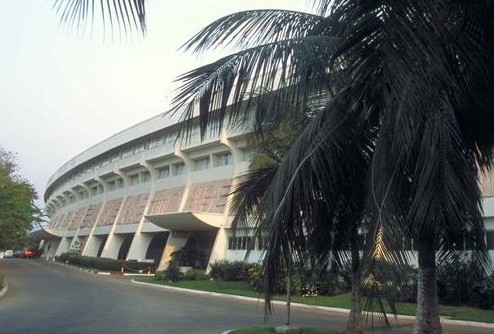 The Togolese justice has ordered to withdraw from the French Accor Group the management of the Mercure Sarakawa Hotel located in capital city Lomé.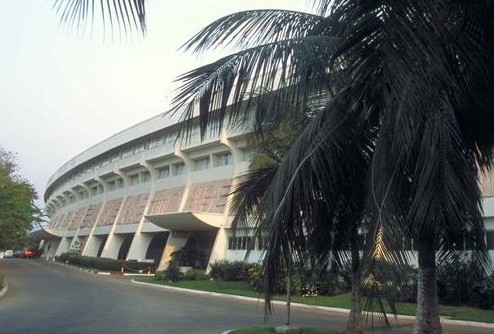 The ruling came after the Togolese government, owner of the hotel, filed a complaint against Accor group for a number of breaches of its contractual obligations.
Togolese authorities refused to renew the lease contract with Accor, which has been running the hotel under the Mercure brand since 1998, accusing the group of poor maintenance and insufficient investment in the facility.
The group is accused of charging "
exorbitant prices for a poor quality service," leaving the rooms in a dilapidated state with no air conditioning or Internet connection, and failing to maintain the worn facilities.
Despite repeated complaints, the group managers have stubbornly refused to invest a penny in the hotel although they derive huge benefits from the deal, said the authorities in an official statement.
The French Group has however refused to accept the jurisdiction of the Togolese justice in this case and brought the dispute before the Paris-based International Chamber of Commerce. Accor also considers that the ruling of the Lomé Court caused "serious prejudice to the group as well as to its customers, contractors and employees, who must all leave the facility in confusion and urgency."
Togolese authorities have rejected the blames as groundless affirming that "the jobs and deals with contractors will be preserved."
Meanwhile the government announced it has launched a public tender soliciting proposals for the rehabilitation and management of the facility from operators known internationally for running luxury hotels.