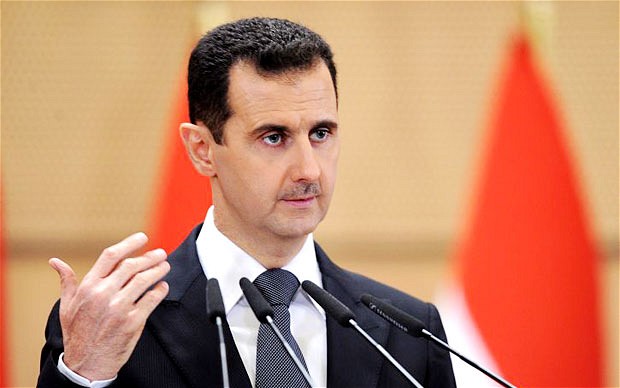 Bashar al-Assad will take his oath today as the President of Syria as he begins a 7 year presidential mandate. The elections were only held in government controlled areas amid the ongoing war between the government forces and the rebels. They were heavily criticized.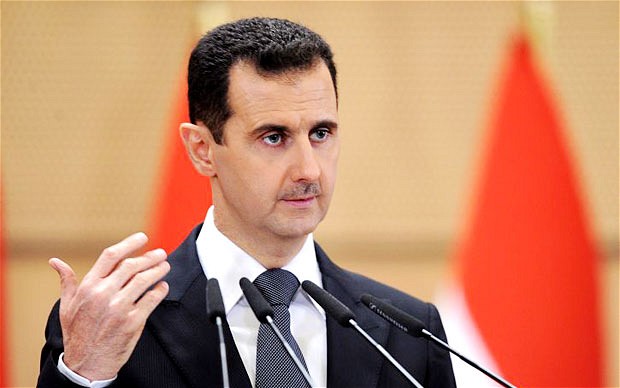 Syria has been destabilized for almost three years. The war has forced more than a million out of their homes while tens of thousands have already lost their lives. In the first two years of the demonstrations which quickly turned into an arm struggle, countries in Europe, Middle East and North Africa supported the arm struggle. Three years into the war, more than 170,000 people killed and millions have been forced to flee their homes.
Assad has been accused of abusing his power as president. He hardly comments on TV. He hasn't answered calls for him to step down.
Samir Nashar, a veteran Syrian dissident and member of the opposition National Coalition said Assad has been able to portray his regime as more acceptable when compared to the recently self-prolaimed leader of the Islamic Caliphate or the ISIS. He remarked that "the situation in the Middle East is changing very fast. Unfortunately for Syrians, the instability has distracted the international community's attention" Nashar said, before concluding that the world is hesitant to decide on whether they should undertake Islamic State of Iraq and Syria.
Following in the footsteps of his father and predecessor Hafez, who ruled Syria with an iron fist for 30 years, Assad has ignored the Western calls for his ouster. It is still unclear if Assad will be allowed to serve his 7year as President because the ISIS presence on its territory could present a menace to Damascus especially with its determined fighters.