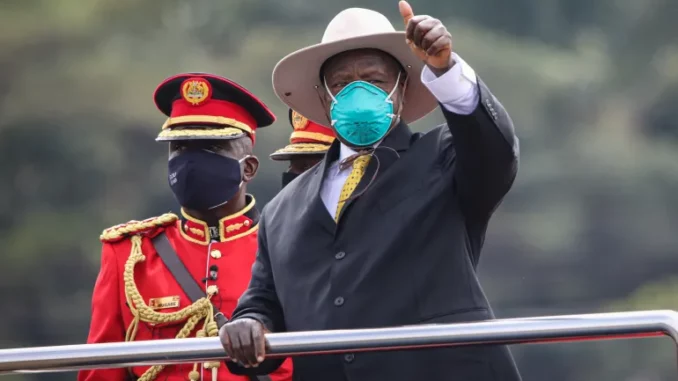 Uganda will not renew the mandate of the Office of the United Nations High Commissioner for Human Rights, which is due to end this year, because it believes it has "developed dynamic internal institutions on human rights", the government told media on Wednesday, which was immediately criticized by the opposition.
"The whole of Uganda is peaceful and we have developed dynamic internal institutions such as the Uganda Human Rights Commission," said Henry Oryem Okello, Deputy Minister of Foreign Affairs, to justify the non-renewal of the mandate of the UN High Commissioner for Human Rights, established since 2005 in this East African country.
The Ugandan authorities informed the Office of the UN High Commissioner for Human Rights (HCHR) in a letter sent on February 3 that "the government will continue to cooperate with the HCHR headquarters directly or through its permanent mission in Geneva.
The decision was criticized by Muwada Nkunungi, a member of the National Unity Platform led by Robert Kyagulanyi, aka Bobi Wine, one of the main opponents of President Yoweri Museveni.
"The Museveni government is paranoid. It is not surprising that they are not renewing the mandate because they fear strict respect for human rights," said Muwada Nkunyingi, continuing, "The government wants to violate human rights without hindrance.
The human rights office in Kampala has not yet responded to media requests.
An expert member of the UN Committee against Torture stated in November 2022 that "torture and ill-treatment" remained "widespread and frequent in Uganda".