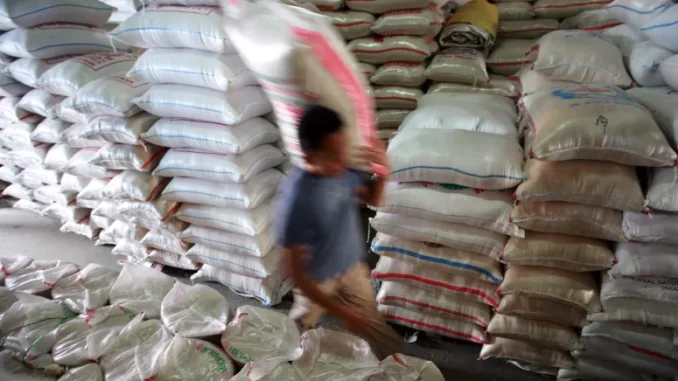 The Japanese government delivered 2,800 tons of rice, equivalent to about 2 million euros, of food aid to Sao Tome and Principe, whose counterpart will be applied in socio-economic projects in the archipelago, it was announced Wednesday.
"This non-refundable food aid, worth 2,800 tons of rice, is aimed primarily at reducing food shortages in Sao Tome and Principe and will help ensure food security by making rice offered at a preferential price profitable to selected economic operators in the local market. Subsequently, the revenues from these sales will be used to set up a counterpart fund after consultation between our two governments," said the Japanese ambassador to São Tomé, Shuji Noguchi.
During the official delivery ceremony that took place in Sao Tome, the Japanese diplomat specified that the aid corresponds to about 50 million dobras and is part of the partnership of more than 40 years between the two countries, "in the field of food aid, which represents a symbol of sincere and active cooperation.
Shuji Noguchi recalled that, with the counterpart fund of the 2021 food aid, also estimated at 2,800 tons of rice, it was possible to finance socio-economic projects, and contribute to the organization of presidential, legislative, local and regional elections held in recent years in the São Toméan archipelago.
"In the same spirit of fraternity, friendship and solidarity, Japan has provided necessary support in areas fundamental to San Tomean society, such as education and fishing. Under micro-projects, Japan has implemented 33 projects in the country, for a total amount of more than 52 million dobras," he stressed.
"This assistance today supports the efforts provided by the Government of Sao Tome and Principe to strengthen human security in a difficult socio-economic context affected by global instability that has led to international food shortages and rising grain prices," the Japanese Ambassador added.