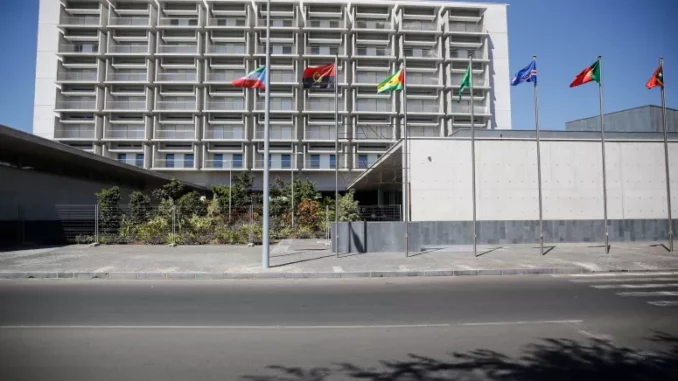 The Bank of Cape Verde (BCV) clarified on Wednesday that despite a 10% drop in the country's Net International Reserves (NIR) from July to November, these reserves grew by 5.1% in the full year 2022, compared to 2021.
In a statement, the BCV said that provisional data for December 2022, "which will be published in the coming days" indicate that RIL — needed to ensure Cape Verdean imports – "grew 5.1% compared to 2021.
"Allowing to cover about seven months of imports expected for 2022, considered a comfortable level, since for the Bank of Cape Verde the appropriate level of reserves, corresponds to five months of imports of goods and services," reads the statement.
Media reported on Wednesday that Cape Verde's NIRs fell by over 10% in four months, to the equivalent of 566 million euros in November.
According to BCV data, these reserves amounted to more than 58,843 million escudos (532.4 million euros) in November 2021 and rose to the highest value in several months in July last year, reaching then 70,105 million escudos (634.3 million euros).
However, from July to November, these reserves — in foreign currency, needed to pay for goods and services abroad — fell 10.7%, to less than 62,581 (566.1 million euros). The BCV confirms in the same statement this evolution, which compares with a decrease of just over 2% in the same period of 2021 (July to November), but points out that "since we are dealing with 'stocks'", this evolution should "be carried out in comparison to what was recorded at the end of last year, combined with a year-on-year analysis".
"That is, compared to the same period last year, mitigating the effects of seasonality, such as the natural and cyclical increase in imports in certain periods of the year and scheduled outflows for the payment of external debt services, among other factors," one reads.
The Cape Verdean central bank expected RIL growth of 26 million euros by this year, despite the consequences of the inflationary crisis caused by the war in Ukraine.