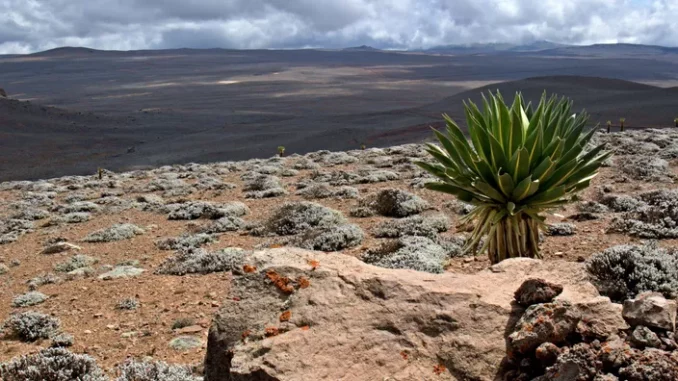 Ethiopia's Foreign minister warned Wednesday that UN-backed investigations into human rights abuses in Tigray could "undermine" progress on a peace deal signed last year.
War has ravaged Tigray for two years. A peace agreement was signed in November 2022 in Pretoria, South Africa, between the Ethiopian government and rebels in the northern region of Ethiopia.
In a report published in September 2022, independent UN experts had "suspected war crimes and crimes against humanity in Tigray" committed by all parties.
The Ethiopian government, while rejecting the report, has gone on a diplomatic offensive to prevent the UN's independent experts from continuing their work.
On Wednesday, Deputy Prime Minister and Foreign Minister Demeke Mekonnen wrote on Twitter that the investigation "could undermine the African Union-led peace process and the implementation of the Pretoria peace agreement with inflammatory rhetoric.
At a press conference last week, Eritrean President Issaias Afeworki dismissed accusations of human rights abuses by his army in Tigray as a "pipe dream" and "disinformation.