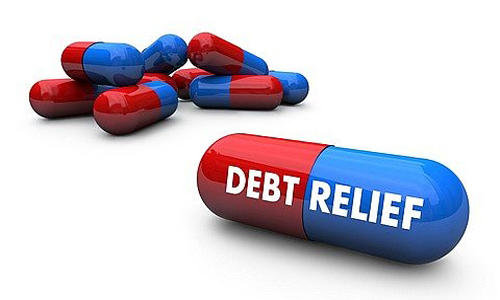 The São Tomense government wants to settle a debt of about 300 million euros with Angola, under a new economic cooperation agreement signed with representatives of the Angolan government, in the São Tomense capital.
"In the agreement that has just been signed, we plan from this stage to develop a new strategy in the economic area so that there is greater productivity for both parties, so that, at the end of the day, we can stop the growing debt and be able to implement business in other areas," said the São Toméan Finance Minister, Genésio da Mata, at the end of three days of work with an Angolan ministerial delegation that was in São Tomé.
Genésio da Mata noted that Angola is one of Sao Tome's "main partners and creditor," and during these days of work the parties sought to refocus "a new strategy of cooperation in the economic field.
According to the São Toméan Finance Minister, during the work, the parties recognized the bilateral debt between the two states, as well as the fuel debt that the São Toméan Water and Electricity Company (Emae) has with the National Fuel and Oil Company (Enco), of which the Angolan state is the largest shareholder, through Sonangol.
"The bilateral debt with Angola is estimated at around US$68 million [63.5 million euros] and the commercial debt [of Emae] is around US$252 million [235.6 million euros]," said Genésio da Mata.
The São Toméan Finance Minister noted the desire to halt the growth of debt to Angola, and stressed the need to "adopt measures to stop the wave of debt" at all levels.
"We have a debt capacity limit that must be respected and we must adopt a strategy to work towards wealth creation that can deal with the current debts," said the São Tomense leader.
The Angolan delegation was headed by the Minister of State for Economic Coordination, Manuel Nunes Júnior, and also included the Ministers of Mineral Resources, Oil and Gas, Diamantino Pedro Azevedo, of Foreign Affairs, Téte António, of Culture and Tourism, Filipe Silvino de Pina Zau, as well as the Secretaries of State for International Cooperation and Angolan Communities, Custódio Vieira Lopes, and for Civil Aviation, Maritime and Port, Emílio Londa.
Also part of the delegation were the deputy governor of the National Bank of Angola, the president of the Agency for Private Investment and Export Promotion, the president of Sonangol, the president of the Board of Directors of the Institute for Asset Management and State Participation and the president of the National Oil and Gas Agency.