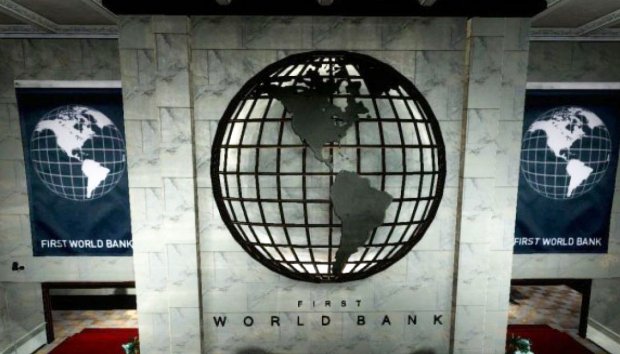 The World Bank yesterday warned the Mozambican authorities of the difficulties in accessing markets due to the country's placement on the international "grey list" of money laundering and terrorism financing risks.
Getting off the list is necessary to promote access to international financial markets, continue to attract foreign investment, and participate in international trade," said Julian Casal, the World Bank's financial sector specialist.
Casal was speaking during the opening of a seminar for magistrates in Maputo. The situation could damage the country's reputation as a reliable and trustworthy partner, causing long-term implications for economic growth and development, he added.
Julian Casal called on the authorities to promote a stable and transparent financial system and a greater commitment to international conventions on combating money laundering and terrorist financing.
Addressing the magistrates present at the training session that began today, the World Bank official urged judicial operators to "enforce and interpret the country's laws and regulations related to anti-money laundering and countering the financing of terrorism.
"Investigating and prosecuting financial crime cases and imposing appropriate penalties on those found guilty and interpreting laws and regulations related to money laundering and countering the financing of terrorism" are also key actions, he emphasized.
On the other hand, he continued, it is necessary for the country to adopt new laws and regulations to be more effective in the fight against these types of crimes.
For his part, Mozambique's Minister of Economy and Finance, Max Tonela, expressed the executive's determination to undertake actions aimed at removing Mozambique from the grey list.
"We are committed to solving the identified deficiencies and improving our contribution to the strengthening of the international financial system," Tonela said.
In this sense, he continued, the authorities are working for the country to leave the said list within 24 months, which includes the implementation of a strategy agreed with the Financial Action Task Force (FATF), which manages the list.
According to the head of Economy and Finance, it is also essential to strengthen international cooperation to combat money laundering and terrorism financing.
He also advanced the imperative of creating an executive multi-sector coordination committee involving relevant state institutions.
"It is important to note that in order to be removed from this list, Mozambique must demonstrate significant progress through evidence and the judicial system plays a critical role in this framework," stressed Max Tonela.
Mozambique was placed on the FATF "gray list" in October 2023 after institutional weaknesses were detected in the mechanisms to combat money laundering and terrorism financing.