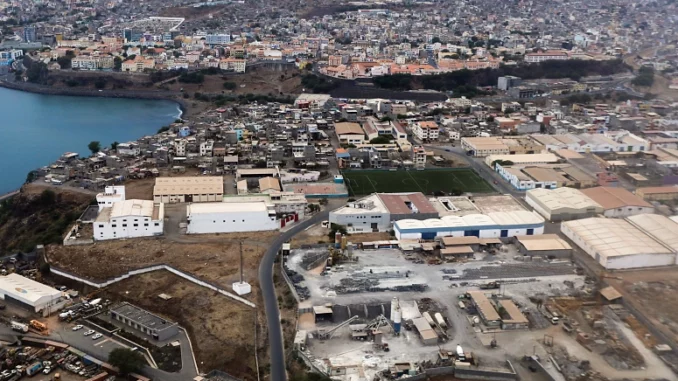 The Cape Verdean trade balance was negative by 71 million euros in January, a worsening of more than 50% compared to the same month in 2022, according to data released Thursday by the National Statistics Institute (INE).
According to the Cape Verdean INE's Foreign Trade Statistics report, this performance was aggravated by the increase in imports, which grew 57.5% in January, year-on-year, to PTE 8,295 million (75.3 million euros). Exports grew 280% in the same month to PTE 464 million (4.2 million euros), while re-exports increased 36.7% to PTE 2,368 million (21.5 million euros).
With this performance, Cape Verde's trade balance was again negative in January — as in all previous months — at 7,831 million escudos (71 million euros), against the deficit of 5,146 million escudos (46.7 million euros) in the same month of 2022 (+52.2%).
Cape Verde imports about 80% of the food it consumes, according to previous government data, due to the drought that has affected the archipelago over the last four years, and the production of 80% of electricity is still dependent on fossil fuel plants, which requires the import of refined fuels.
In the first month of the year Europe remained as "the main customer of Cape Verde," absorbing about 94.7% of total Cape Verdean exports, including Spain (78%) and Portugal (10.6%), and mainly prepared and canned products (85.2%), according to the INE.
In imports, the European continent also continues to be the main supplier of Cape Verde in January, with a weight of 74.5% of the total, mainly from Portugal (40.4%) and Spain (19.5%), and Taiwan (4.4%).
Cape Verde's imports increased 25.5% in the whole year 2022, while exports decreased 3%, compared to the previous year, INE released earlier.