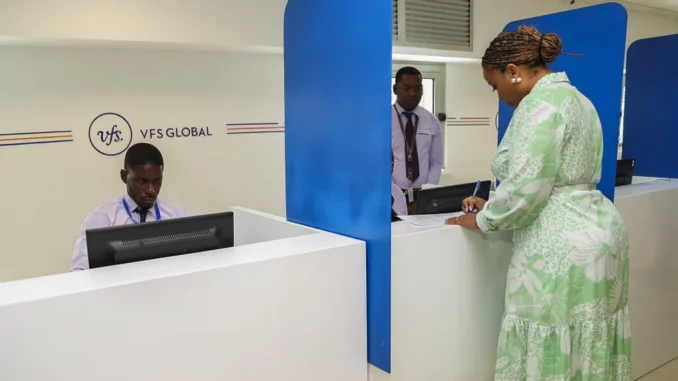 A new Portuguese visa center was inaugurated this 06th March by the Portuguese consulate-general in the Portuguese-speaking country. Priority will be given to CPLP cases.
Rosa Lemos Tavares (consul general in Angola) pointed out that the processing of new types of national visas began in October, introduced by the new Foreigners' Law that allowed for the implementation of the Mobility Agreement of the Community of Portuguese Language Countries (CPLP), creating the CPLP visa subregime.
These national visas provide for stays in Portugal longer than 90 days and are intended for higher education, work, prolonged medical treatment, and family reunification, among other categories, to which new ones have been added such as digital nomads, job search, and family accompaniment.
"Our consulate has encouraged users to apply for these new visas, increasing the number of vacancies and processing these applications as a priority," he stressed.
However, demand continues to be higher in the category of short-stay visas (up to 90 days), said the official, explaining that processing takes longer in cases of users with no previous history of travel to Portugal or for those traveling with minors who have never traveled and are not accompanied by parents, which requires additional steps.
The new regime for the entry of immigrants into Portugal, which foresees a facilitation in the issuing of visas for CPLP citizens, in the scope of the Agreement on Mobility between Member States, came into force on October 30th.