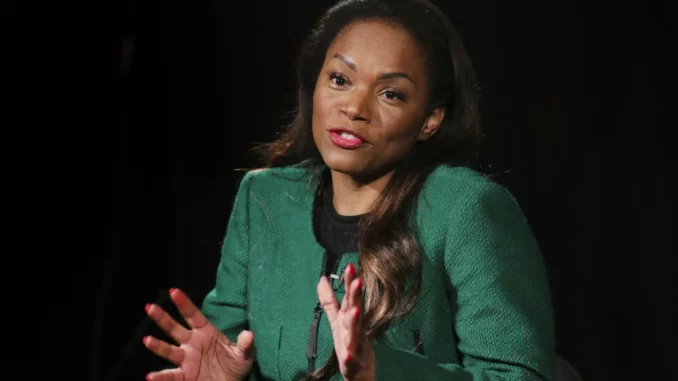 The Angolan justice requested information about real estate properties in condominiums located in Luanda registered in the name of several companies, including two owned by Tchizé dos Santos and "Coreón Dú", sons of former President José Eduardo dos Santos.
At issue are the companies Westside Investments and Semba Comunicações, which had as partners the brothers Welwischia "Tchizé" dos Santos and José Eduardo Paulino dos Santos "Coréon Dú", who managed the channel 2 of Televisão Pública de Angola until the administration of the chain ended the contract in 2018, already after José Eduardo dos Santos (died last year) left the Presidency of the country, which he led for 38 years, being succeeded by João Lourenço.
The list also includes the Marina Baía Yacht Club enterprise, which the Angolan press points out as being linked to "Tchizé", Álvaro Sobrinho and Sílvio Alves Madaleno, the Mar & Yates company, in addition to Fraxa Service and Brefaxa & Filhos, linked to Bento Francisco Xavier, former deputy governor of Cuando Cubango and who was also heard in court in the "Lussaty case", in which Major Pedro Lussaty was sentenced to 14 years in prison for the crimes of transporting currency abroad, retention of currency and money laundering.
The letter from the National Asset Recovery Service (SENRA) of the Attorney General's Office is dated February 16 and says that the companies in question are targeted as part of asset and financial investigation processes underway in the courts.
The businesswoman and daughter of former president Isabel dos Santos, also facing the Angolan courts, has been the most visible phase of João Lourenço's fight against corruption, which has mainly targeted relatives and generals who were close to José Eduardo dos Santos.