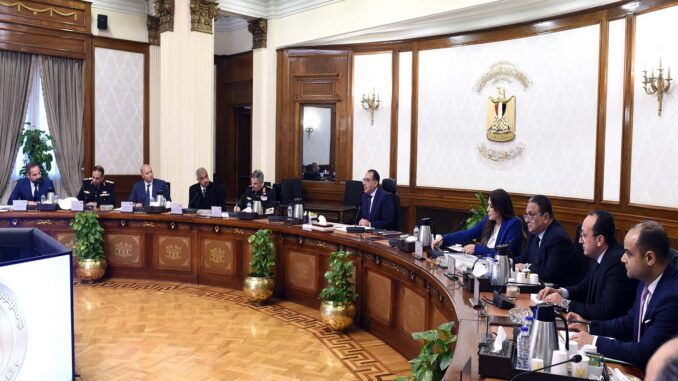 The Egyptian government has untightened its citizenship by investment program as it brought down the minimum investment required to get an Egyptian passport to $300,000 against $500,000.
Prime Minister Mostafa al-Madbouly has brought amendments to the country's 2018 law for Egyptian nationality to be obtained through investment, according to press reports.
Per the new modifications, foreigners can be granted an Egyptian passport if they buy a real estate property belonging to the State or a public company worth at least 300,000 dollars, against 500,000 dollars previously, or if they make a deposit in an Egyptian bank account of 500,000 dollars against the 750,000 required until now.
The decision is in line with the Arab country's efforts to lure more foreign investment to prop ailing economy.
Egypt is going through one of the worst economic crises in its history. In one year, the Egyptian pound has lost half its value against the dollar, while the country's foreign exchange reserves have melted away.