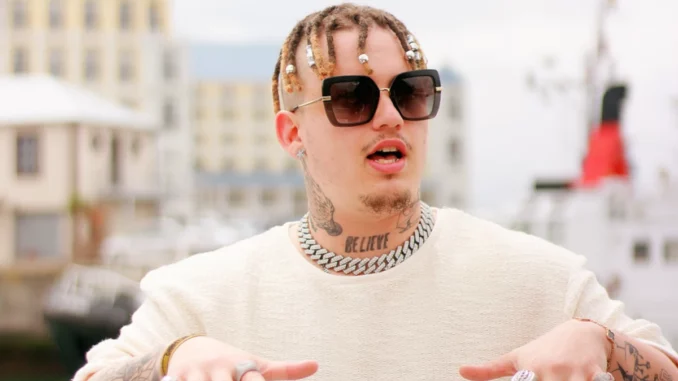 Costa Titch collapsed on stage. An investigation was opened after the death in the middle of a concert of Costa Titch, a figure of the rap scene in South Africa, said Sunday the police.
The 27-year-old artist "collapsed while performing in a concert" on Saturday night in the suburbs of Johannesburg, police said. The cause of death has not yet been established, an autopsy is planned.
Costa Titch, whose real name is Costa Tsobanoglou, was known for his amapiano track "Big Flexa", which recorded 45 million views on Youtube. He had recently released a remix with the American-Senegalese rapper and producer Akon. Derived from house music, amapiano was born in the South African townships before becoming a global success in recent years.
On videos of Saturday night's concert widely shared on social networks, the white rapper, microphone in hand, collapses for the first time, seeming to make a simple fall. He continues to sing but collapses again a little further on stage, the artists performing with him then rush to pick him up.
A flood of tributes flooded social networks on Sunday. "A great talent gone too soon," tweeted South African rapper Da L.E.S. Leader of the radical left-wing EFF (Economic Freedom Fighters) party Julius Malema posted a broken heart with the name Costa Titch. The Southern African Music Rights Society said it was "saddened".
Costa Titch's death comes a month after the murder of another popular rapper in South Africa, Kiernan Forbes or AKA. The latter was shot by two men outside a restaurant in Durban (southeast). The investigation is still ongoing.