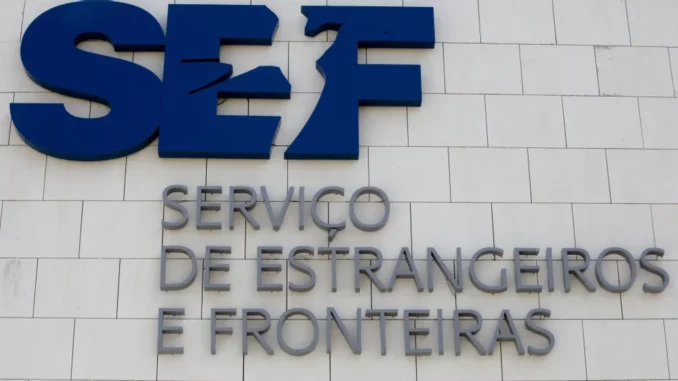 The number of Angolan citizens residing in Portugal has increased by over 50% in the last 10 years, rising from 20,366 in 2012 to 31,435 in 2022, according to data from the Foreigners and Borders Service (SEF).
Angola was among the top five most representative nationalities in Portugal on December 31, 2012, after Brazil, Ukraine, Cape Verde and Romania, with a total of 20,366 resident citizens.
Ten years later, another 11,069 Angolans chose Portugal to reside, totaling 31,435, of which more than half preferred Lisbon (17,440), followed by Setúbal (5,821) and Porto (2,285).
The cities of Braga (905), Santarém (893) and Coimbra, with 712 citizens, have less than a thousand Angolans living. Madeira (40), Azores (41), Porto Alegre (57) and Guarda (59) are the places that register the smallest number of resident Angolan citizens.
Last year's data, made available by the SEF, show that most Angolans living in Portugal are young people between the ages of 20 and 39, totaling 12,158 citizens.
Angolans between the ages of 40 and 64 (10,150 citizens) was the second largest age group residing in Portugal in 2022. At least 7,071 Angolans up to age 19 resided in Portugal last year, and there were also 308 Angolans aged 80 and over.
According to the SEF, 54 Angolans made requests for international protection in 2022, but were not accepted by the Portuguese migratory authorities because they were "unfounded".