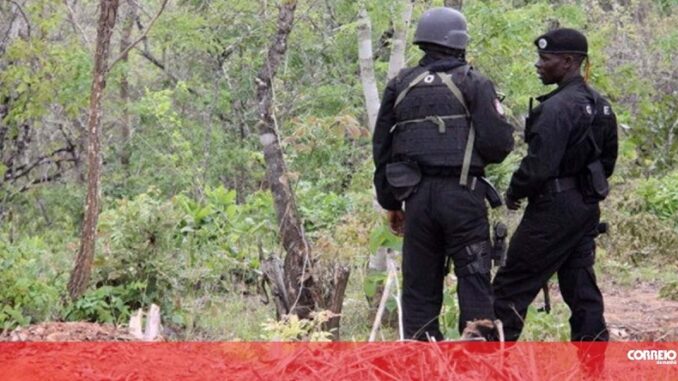 An unknown armed group on Tuesday killed three residents of a village in Cabo Delgado, northern Mozambique, from where they abducted 10 women and children, local sources reported Wednesday.
"We were surprised yesterday [Tuesday] around 18:00 [13:00 in Cabo Verde]: 'terrorists' appeared and beheaded three people, a neighbor of mine and two from the local force," described a 69-year-old resident who lives in Mitope, Mocímboa da Praia district.
"It's sad because we are close to security [forces] here in Awasse," she said in the local language 'kimwani', alluding to the nearest post where Rwandan troops are stationed, on National Road 380 (EN380), the asphalt road that crosses Cabo Delgado.
The resident said that she walked on foot during the night from Mitope to Awasse, looking for safety. Another source in the community made it known that the same group took eight women and two children to an uncertain part.
"They took our family members, 10 in total, they are eight women and two children who we don't know where they went," lamented a 47-year-old resident, who was also speaking already from Awasse.
After the attack, members of the local force were gathered and alerted the authorities, calling for an increase in the force. "We are working to make sure this doesn't happen again and the authorities have already been informed. We will not rest until peace reigns again here in Mitope," said one of the elements.
The community of Mitope is located near Awasse, along the EN380. Cabo Delgado province has been facing an armed insurgency for five years with some attacks claimed by the extremist group Islamic State.
The insurgency has led to a military response since July 2021 with support from Rwanda and the Southern African Development Community (SADC), liberating districts near gas projects, but new waves of attacks have emerged south of the region and in neighboring Nampula province.
The conflict has left one million people displaced, according to the United Nations High Commissioner for Refugees (UNHCR), and about 4,000 dead, according to the ACLED conflict registration project.