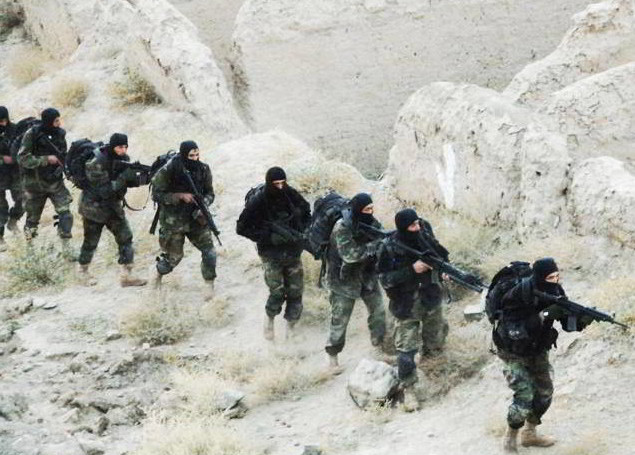 Algerian Minister of State for Maghreb and African Affairs Abdelkader Messahel and Tunisian Ambassador to Algeria Abdelhamid El Ferchichi met in Algiers to discuss means of combatting terrorism in the region especially along the Chaambi Mountains. The meeting to reinforce and boost their security cooperation is a reaction to the killing of 14 Tunisian soldiers last week by terrorists who are believed to have fled to Algeria.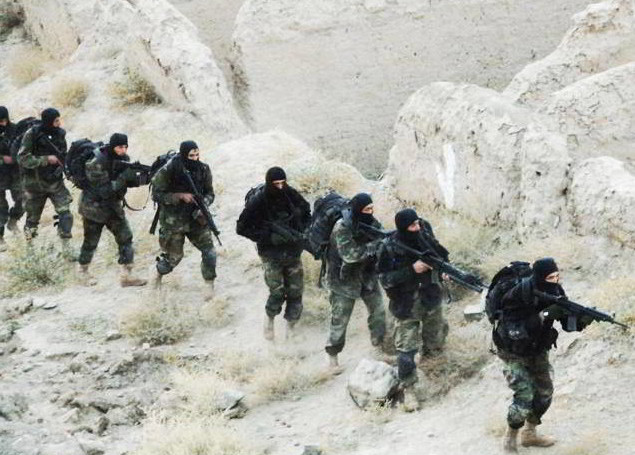 The meeting between the Minister and the Ambassador is believed to have also centered on the upcoming joint operation that will be held along the border of the two countries if the reports of the local El Khabar are taken into consideration. It can be recalled that after the attack, Souheil Chmengui the head of Tunisian army's ground operations warned of an "open war" against the terrorists referring to it as "the war of a country and a people against an evil."
El Khabar has claimed that an Algerian military source has revealed to them that around 8,000 Algerian troops and 6,000 Tunisian troops will be taking part in a large scale joint operation to track down the terrorists. Checkpoints will be increased along the border and reconnaissance procedures will be intensified.
Since April, thousands of Tunisian soldiers have been deployed in the Chaambi region bordering Algeria, in an operation to flush out al Qaeda-linked militants who have been in the area since fleeing French intervention in Mali last year.
The attack on the Tunisian army came as surprise because they were ambushed during the Holy month of Ramadan; a month in which Islam discourages violence. 14 Tunisian soldiers were killed when dozens of gunmen with rocket-propelled grenades attacked two checkpoints in the remote Chaambi Mountains thereby making it the highest loss in independent Tunisia's history.