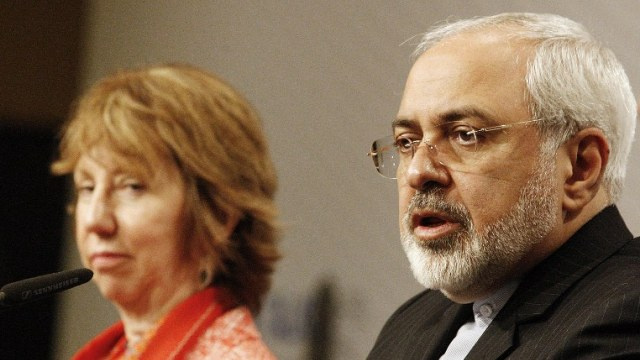 Following the extension of talks regarding the Iranian nuclear program due to the failure of reaching an agreement, the European Union has decided to accordingly extend its suspension of restrictive measures. Iran has been targeted with economic sanctions geared towards discouraging to abandon its nuclear program but it has been adamant to forgo its ambitions.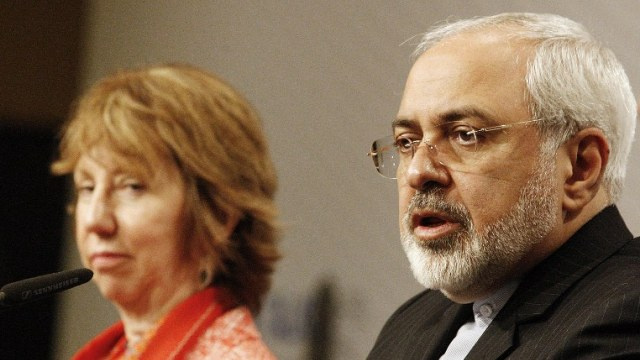 The suspension of restrictive measures has been extended to November 2014by the Council of the European Union. The duration can be linked to the joint announcement made by Iranian Foreign Minister Mohammad Javad Zarif and EU foreign policy chief Catherine Ashton during the weekend of extending talks for another four months because stakeholders still have "significant gaps on core issues" such as Iran's future enrichment capacity. Tehran has always maintained that its nuclear program is a "right" that must be respected.
The parties involved in the Iranian nuclear program talks have agreed to continue the implementation of "all their commitments described in the Joint Plan of Action in an efficient and timely manner." Iran will halt some of its sensitive nuclear activities while the other parties will ease their sanctions.
In a released statement by the EU, "the suspension allows: the provision of insurance and transport in relation to Iranian crude oil sales to current customers, the import, purchase or transport of Iranian petrochemical products, as well as trade in gold and precious metals with the Iranian government and its public bodies." However, the Joint Plan of Action, known as the interim deal which should have expired by July 20, has also been extended till November 24.
Sanctions linked to Iran's nuclear program have hurt the economy but Tehran has always maintained that it is for peaceful purposes.