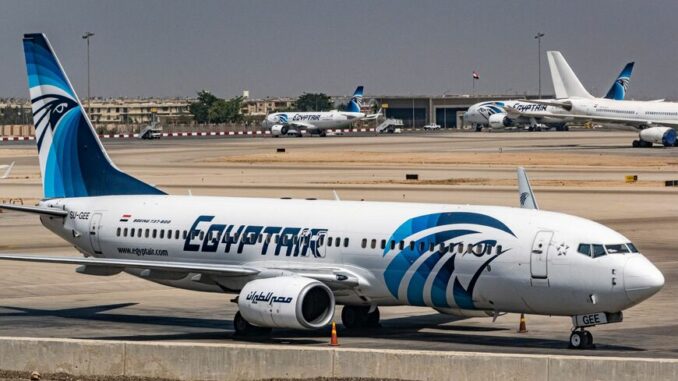 Egypt's national carrier, EgyptAir, announced on Monday the launch of Cairo-Dhaka route as of May 14.
The airline will operate two weekly flights between Cairo and Bangladesh's capital Dhaka via Boeing 787-9 aircraft.
Ihab El-Tahtawy, chairman of the company, said on the first day, the airline will offer a 50 percent discount for the business and tourism class.
Civil Aviation Minister Mohamed Abbas Helmi said the launch of the new flight service comes in line with the Egyptian State's directives to consolidate ties between Egypt and Asian countries in general and Bangladesh in particular.