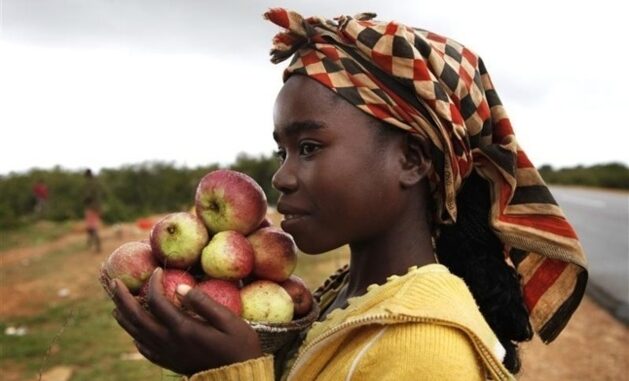 The British consulting company Oxford Economics foresees 2.3% growth for Angola this year, following the 2% economic expansion registered last year, essentially driven by the non-oil sector, which grew 4%.
"Real gross domestic product (GDP) growth in 2022 was 3%, slightly better than our estimate of 2.9%; the non-oil economy, which accounts for 75% of GDP, was the main driver of last year's economic growth, with a 4% expansion, driven by the easing of measures against the covid-19 pandemic and improved economic policies during the implementation of the International Monetary Fund (IMF) program, which supported comprehensive growth," the analysts said.
In a commentary on figures released by the Angolan National Statistics Institute (INE) at the end of last month, which report GDP expansion of 2.6% in the last quarter and 3% for the year as a whole, the African department of this London-based consultancy writes that "looking ahead to 2023, the forecast points to a decline in oil production, which will drive a modest moderation in economic growth to 2.3% this year, with oil production falling from 1.140 million barrels per day in 2022 to 1.127 million this year."
Regarding the last quarter of last year, the consultants say that the 5% decline from the same period of 2021 was the main obstacle to accelerating growth: "INE says that the decline in refining margins and international demand for crude oil negatively affected the Angolan market," added to the slowdown in production, which fell from 8.3% growth in the third quarter of 2022 year-on-year to 0.8% in the last quarter of last year.