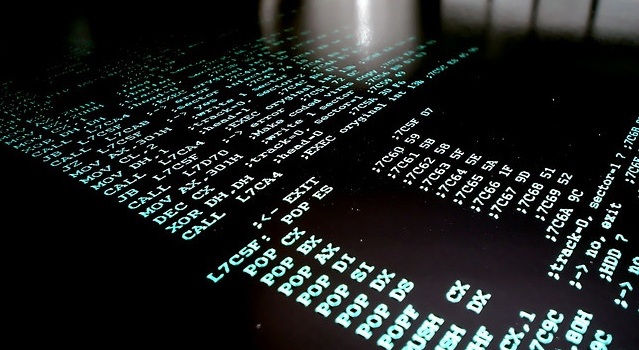 The Middle East has been with hit millions of cyber-attacks and malware infections according Kaspersky Lab. Only 34.9million of these attacks were neutralized by the antivirus and internet security software of the company. The report covers the first quarter of the year and concerns computer and mobile devices. The report could further raise concerns of data theft especially for companies in the region as internet-borne incidents increase.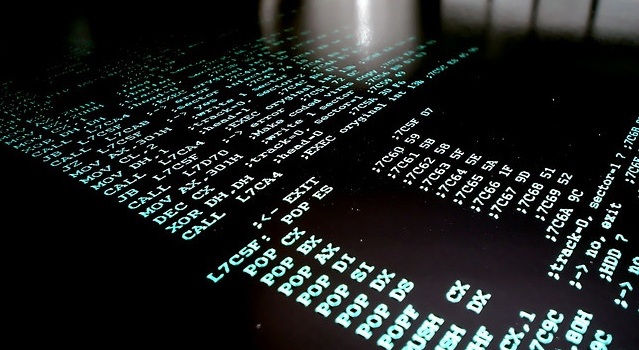 Although the company didn't cite the number of attacks in the region, the figure of that it has been able to detect and neutralize showcases that the region is becoming a hub for cyber criminals. Majority of the threats emanate from local networks and removable media such as USB drives and DVDs.
When compared to last year's quarterly report during the same period, there has been a rise of 10%. Detections made in the Middle East represent 3% of the global total. The Kingdom of Saudi Arabia leads the table with the highest number of local and online malware detections closely followed by the United Arab Emirates (UAE). The former registered 9,8million blocked attacks of which almost 80% came from within its territory. Almost half of Saudi Arabian computer users are affected. The UAE is also dominated by local threats which accounts for 42,6% of the 8,7million incidents detected by Kaspersky.
Although local networks and removable media are fancied by the cybercriminals, mobile and financial malware, distributed denial of service, web threats and advanced persistent threats are becoming popular with them, Ghareeb Saad a senior researcher at Kaspersky warned. He also urged for the use of comprehensive solutions. The most famous malware was the Dinihous worm.
Bahrain and Lebanon registered the lowest malware detections and victims of cyber criminality in the region.