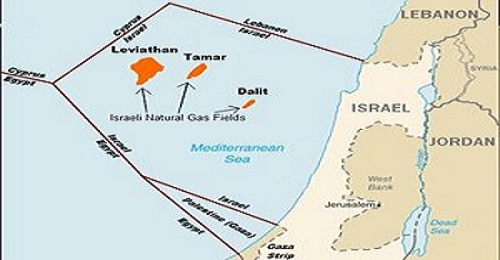 The leviathan natural gas reservoir development project is being hit by several setbacks which could probably affect the beginning of gas supply from it expected in the late 2017 or early 2018. Security situation, regulatory uncertainty, and a change in the company's global investment priorities have forced the Noble Energy Incorporation, a US company, to hold on to its $6billion investment development plan. The Leviathan project is expected to reduce Israel's dependency on oil export but the postponement of oil drilling in the reservoir to 2015 has also raised eyebrows.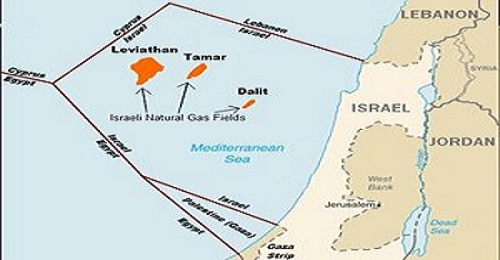 Although the US has embarked on development of shale gas within its territories, the delay is mostly due to reasons within the Middle East and Israel. The hostilities between Hamas and Israel alongside the uncertainty in the Israeli market regarding price supervision for natural gas have largely influenced the company's decision. Noble Energy said it is "working strenuously" for a "huge investment" to develop Leviathan as soon as possible but under the "required conditions."
Delek group, an Israeli company partnered to Noble Energy, is unpleased with yet another delay of the project. Price supervision is a political issue in Israel thereby obliging the Ministry of Finance prices committee to be cautious in its dealings.
A floating production and storage and offloading (FPSO) facility with a production capacity of 16BCM per annum from Leviathan is to be anchored above the reservoir. A FPSO was preferred to a land-based facility due to the uncertainty of the latter's construction. The reservoir is 130km west away from Israel's seacoast.
The liquefaction of the natural gas will be shared between British Gas in Egypt and Israeli gas transportation system at 7BCM and 9BCM respectively with Jordan and the Palestinian Authority to serve as possible customers.