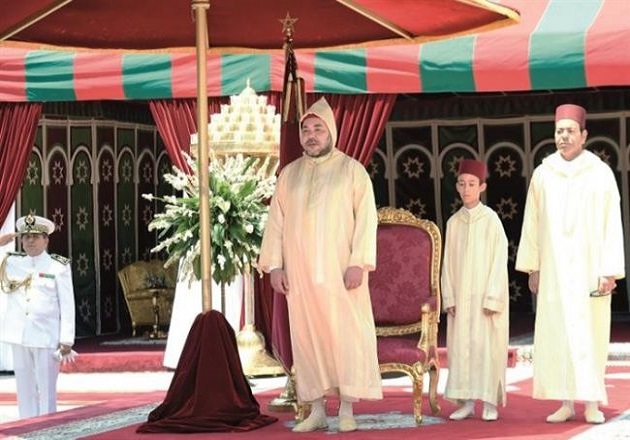 Morocco has renewed confidence that Africa is capable of revival, provided that it relies on its own capabilities and learns to have faith in itself.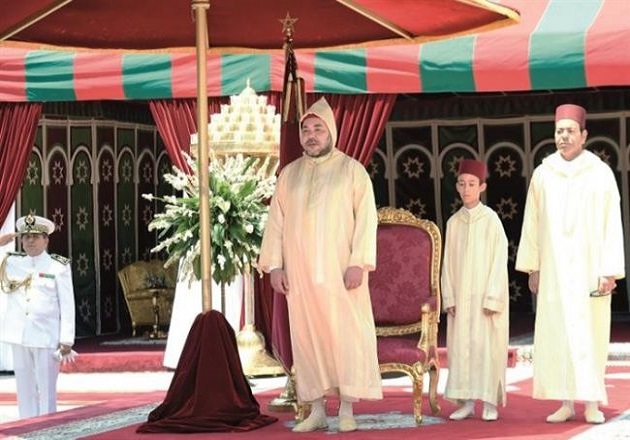 "I believe Africa is capable of revival. Such an objective, however, will be attained only if Africa's sons and daughters rely on their own capabilities," said the King of Morocco, Mohammed VI.
In a speech he delivered on July 30 on the occasion of the celebration of Throne Day, marking this year the 15th anniversary of his enthronement, the Moroccan leader insisted that "Africa should learn to have faith in Africa."
He renewed, in this respect, Morocco's commitment to implement a comprehensive, coherent policy towards Africa, "based on the joint development of resources, more effective human development and greater economic cooperation," and to upgrade a solidarity-rooted South-South partnership.
The King on the other hand called for joint action to face up the security challenges thrown at the Continent, particularly the rising terror threat in the Sahel and Sahara region.
"Considering the growing security threats – particularly in the Sahel and Sahara region – I once again call for collective action to deal with terrorist groups, which find allies in separatist movements, human trafficking gangs and arms and drug dealers because of their converging interests. These groups represent the most serious threat to regional and international security," he said.
King Mohammed VI made it clear that Morocco's Africa-oriented strategy goes hand-in-hand with its commitment to forge balanced, mutually beneficial partnerships with countries of the North.
"As Morocco naturally turns towards Africa, this does not mean it will do so at the expense of our country's relations with its international partners. On the contrary, this policy will open up broader prospects for partnership between the North and the South," he said.
Touching on his country's Advanced Status with the European Union that he perceives "not as an end in itself, but rather as a milestone on the path towards strengthening Morocco-EU partnership," the King stressed the need for this partnership to be balanced and equitable.
"For this reason, Morocco is particularly keen to ensure the success of the current negotiations for a thorough and comprehensive free trade agreement with the EU to serve as a framework for even closer ties between Morocco and Europe, as well as for the integration of the Moroccan economy into European domestic markets," he said.
Likewise, the sovereign reaffirmed his commitment to consolidate the strategic partnership with the United States, underlining that the two countries share similar views regarding regional and international issues of common concern, especially those relating to development and security in Africa.
King Mohammed VI on the other hand vowed to strengthen Morocco's special strategic partnership with both Russia and China and announced that he is looking forward to visiting the two States in the near future.