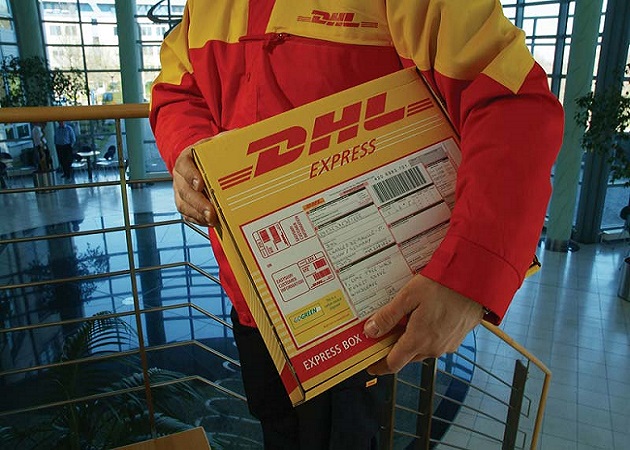 DHL has renewed its intentions to continue its dominance in the Middle East and North Africa with more than a hundred million dollar two-year investment in three countries. The investment will increase the company's staff and air capacity while reducing the Bond Outstanding Shipment Index expectation by more than 50%. DHL has been present in the region for more than three decades.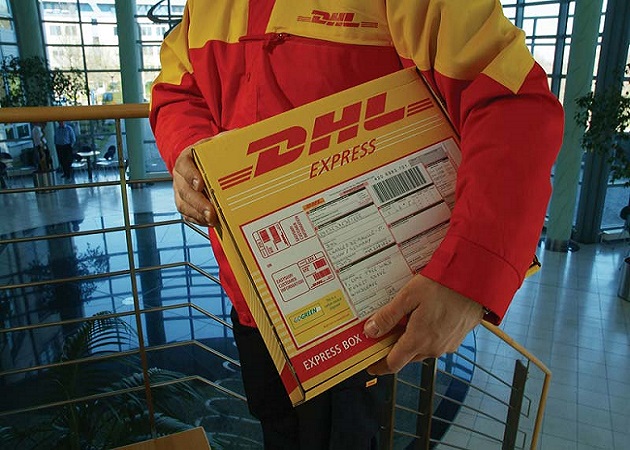 Saudi Arabia, the United Arab Emirates and Egypt are the beneficiaries and the investments are expected to be completed by the end of 2014. The company's manager in Saudi Arabia, Geoff Walsh, said the need for innovative services with the latest best-in-class facilities are needed to keep up with the growing demand and DHL Express regional market leadership role. He added that the company's success is due to its continuous "innovation, service excellence and commitment."
$117million was set aside for the investment. More than $20million was allocated to Saudi Arabia for the creation of three gateways in the cities of Damman, Riyadh and Jeddah. These three gateways will be linked to all the major DHL Express distribution hubs around the world including DHL's regional hub in Bahrain. They will also enhance the effectiveness of the company's handlings. According to studies, they are expected to contribute to the expansion of trade by increasing connections between Saudi Arabia and the UAE, and major trading partners including China, Japan and the US. DHL is also eyeing an expansion plan in Morocco.
With the hefty investment, the company is expected to reign in the MENA region and offer services that could hardly been challenged by its competitors. DHL is present in 15 countries within the region and boasts of having 260 operating service centers and points.