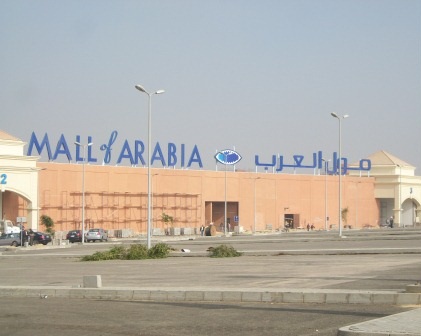 The Mall of Arabia shopping center will be benefitting from a $60 million loan from the International Finance Corporation (IFC), a member of the World Bank Group and the European Bank for Reconstruction and Development (EBRD). The approval of the loan will help to complete the second phase of the mall which is expected to be ready for business before the end of next year. The Mall of Arabia is located in Egypt.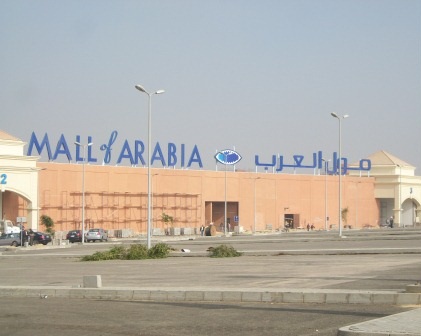 Despite the $60 million loan, an additional $20 million will also be added as loan by the Commercial International Bank. The first phase of the mall is functional and employs around 3,880 people. The figures are expected to rise by more than 60% when the second phase opened in September 2015. The construction works are expected to offer temporary job opportunities to 1,200 people while 6,300 direct and indirect jobs will be created after it.
Nada Shoussha, country manager of IFC Egypt said investments in the Mall of Arabia project will yield long term benefits for the people. She said it will create employment for the youth, improve the demand for local goods and services as well as support the urban development and retail infrastructure within the peripheries of the mall. The IFC estimated that its investment would help create around 2,400 jobs.
Another representative of the loaners said the "project is important for Egypt." Claudia Pendred serves as the director of property and tourism at the EBRD and believes that the mall will "strengthen market standards in Egypt" and reinforce the capacity of women and youth.
Egyptian authorities are under immense pressure to provide employment for the youth which was high on the agenda of those who occupied the streets during the revolution.