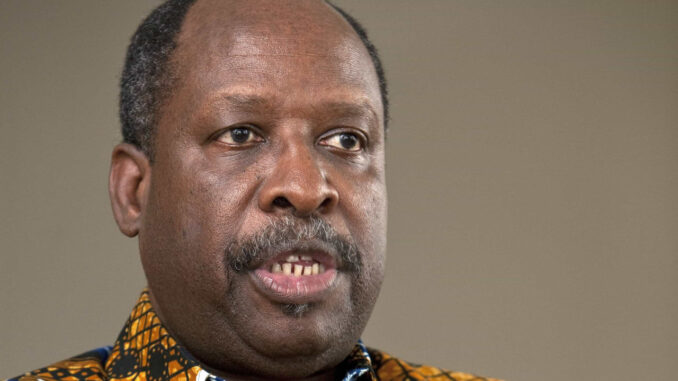 United Nations Secretary-General António Guterres has nominated Leonardo Simão, Mozambique's former minister of Foreign affairs and Cooperation, to be his special representative for West Africa and the Sahel, the UN announced.
According to a UN note, the Mozambican diplomat, who will also assume the leadership of the Cameroon-Nigeria Joint Commission as part of his new duties, will replace Chad's Annadif Saleh, who concluded his mandate in October 2022.
A graduate in Medicine from Eduardo Mondlane University, Simão was Mozambique's Minister of Foreign Affairs and Cooperation from 1994 to 2005, after also heading the Ministry of Health between 1986 and 1994.
The diplomat recently served as Mozambique's roving ambassador in charge of promoting the country's candidacy for non-permanent membership of the United Nations Security Council (UNSC), a position to which the African country was elected in mid-2022.