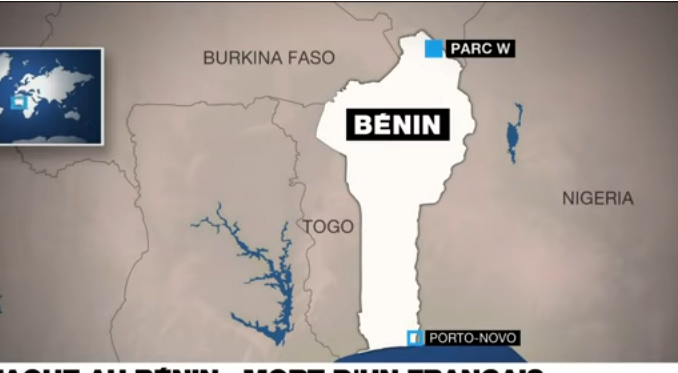 Several people have been slain in the town of Kerou, north of Benin, in a fresh attack by unidentified armed men.
The attack, local media Banouto notes, occurred in Kouabagou village on May 1st. The assailants reportedly assaulted the village and slaughtered a dozen of people. Several other people have been reported unaccounted for.
The army has been deployed to the scene to comb the area, Banouto notes. Benin like its neighbors Burkina Faso, Togo and Niger, is haggling with terrorism activities in the north – an undeveloped region.
The country has suffered similar attacks in the past. Kalale, Tanguieta, and Materi were also targeted by terrorists.