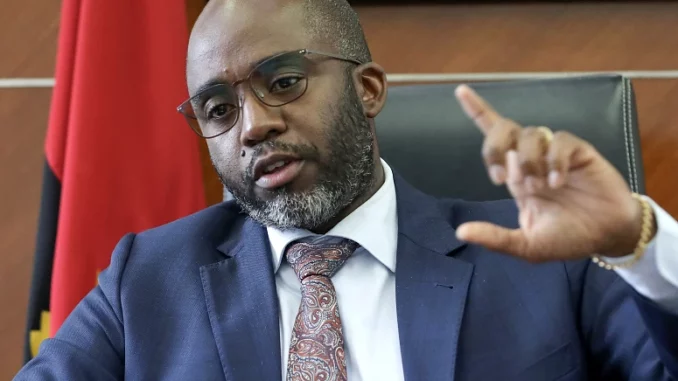 The Angolan government plans to privatize, in the next three years, 73 assets and companies, of which the privatization processes of ENSA, Unitel, TV Cabo and BFA will start this year, informed the Secretary of State for Finance and Treasury.
Ottoniel dos Santos provided the data during the presentation ceremony for the extension of the Privatisation Programme (Propriv) 2023-2026, noting that these insurance, telecommunications and banking assets will be sold using the initial public offering (IPO) procedure.
Next year, according to the Angolan governor, the process of privatization on the stock exchange will begin for the stakes that the state holds in the national diamond company Endiama, in Sonangol, and in Bodiva (Angola Debt and Securities Exchange).
In 2024, the privatization of the national airline TAAG, and of Aldeia Nova are also planned. According to Ottoniel dos Santos, some of the assets to be privatized are reference companies in the industry, logistics, transport, brewing and cement sectors, and "actions are currently underway so that these units can return to production and be at the service of the national economy.
With regard to the equity assets of the Angolan state oil company Sonangol, the Secretary of State for Finance and Treasury said that they are currently being privatized, with a total of 11 processes underway.
The Angolan minister pointed out that seven assets of the Special Economic Zone (ZEE), namely industrial units, are also being privatized.
At this time, privatization processes are underway for 31 assets, which are expected to be completed in the fourth quarter of this year, and by 2024 national reference companies (21), Sonangol subsidiaries and assets (15), other assets and companies to be privatized (20) and units in the EEZ (17), will total 73 assets to be privatized in the next three years.