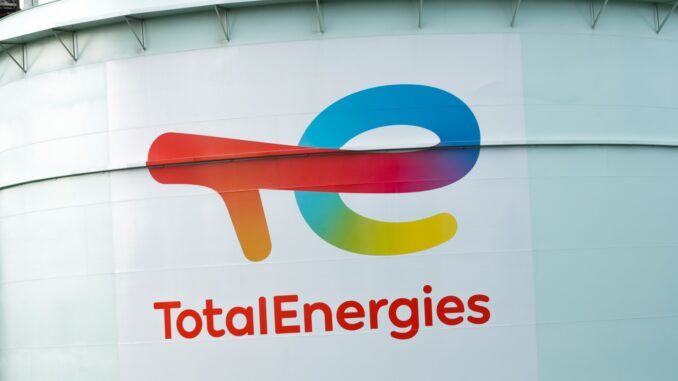 Etu Energias, Angola's largest private oil company, plans to increase production to 50,000 barrels per day by 2025, following the purchase of blocks from Galp and TotalEnergies.
"Our goal is to be an exceptional operator in deep waters," said the CEO of the oil company, Edson dos Santos, in an interview with the Bloomberg financial information agency, in which he explained that, after the acquisition of several oil blocks from the Portuguese Galp and the French TotalEnergies, the phased growth strategy is based on the use of new drilling technologies.
Etu Energias, the former Somoil Petrolífera Angolana, is in talks that "are going very well" with several European and African banks to secure the financing needed for more acquisitions, the CEO added, declining to name the banks and possible future acquisitions.
Production, by increasing current capacity and adding new assets, could reach 100,000 barrels per day by 2030, up from the current 20,000, Edson dos Santos said, while admitting that "the company believes it still has a long way to go to reach its goals.
The statements by the chief executive of Etu Energias come at the same time that the Angolan oil sector interrupted the growth cycle of the last three quarters and contracted 5%, as a result of the decline in production and the shutdown for maintenance of the Dalia oil field, in Block 17, the largest in Angola.
According to the forecasts of the economic studies office of Banco Fomento Angola, oil production, in view of the drop in production and taking into account that no new major investment projects are planned this year, is expected to fall around 6 to 8% in 2023, with the drop in export revenues signaling future pressure on the foreign exchange market.
"For now, OPEC (Organization of the Petroleum Exporting Countries) data show that in the first quarter of 2023 oil production stood at around 1.07 million barrels per day (mbd), making a homologous contraction of 7.2%; on the other hand, oil export data indicate a year-on-year drop of 6.6%. That is, the oil GDP may have fallen by a similar magnitude in the first quarter of 2023", says the information sheet released this month.