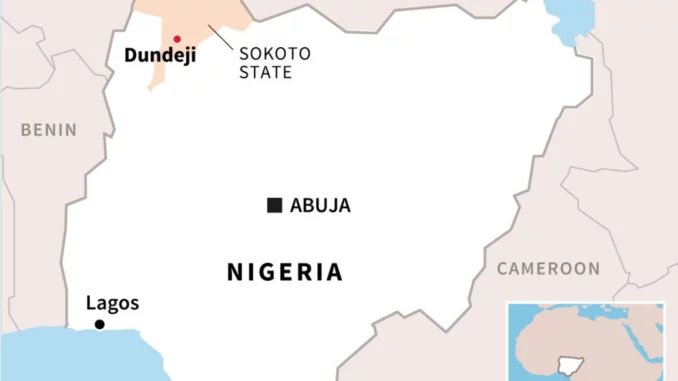 Fifteen children drowned and 25 others are missing after their boat sank on Tuesday on a river in Nigeria's northwestern Sokoto state, a local official said Wednesday.
The children, from the village of Dundeji, were on their way to collect wood in the bush on the other side of the Shagari River when their overloaded boat capsized, said Shagari district administrative officer Aliyu Abubakar, who oversaw the rescue operation.
"Fifteen bodies, 13 girls and two boys, were found by local rescue teams and buried in the village", he said, adding that on Tuesday evening divers were still searching the river for the bodies of 25 other missing children.
"We were told that there were about 40 children on board, so 25 of them are still missing", Abubakar emphasized.
Children in the village used to cross the river every morning to collect wood to sell in the village and neighboring communities to supplement their families' meager incomes, Abubakar said. Sokoto State is a remote rural area in northwestern Nigeria and one of the poorest. Accidents involving boats are common there, as in the rest of Nigeria. They are often linked to overloaded vessels, excessive speed, poor maintenance and failure to follow navigation rules.