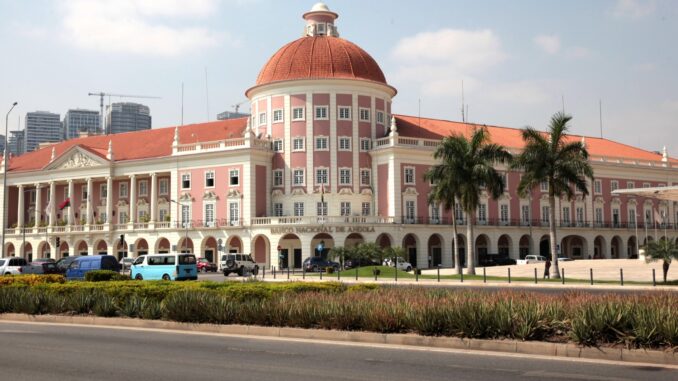 The National Bank of Angola (BNA) registers about 350 cyber attacks daily, said on Wednesday, in Luanda, the governor, who stressed that the system has managed to remain "resilient".
José de Lima Massano was a speaker on the first panel of the 1st Forum and Expo on Cybersecurity, having emphasized that the digitalization path has already 20 years, an exercise that has always faced great challenges of adaptation of the institutions, that is, for the systems to be prepared so that transactions occur with security.
"The transactions are being made in this path that we are taking today, increasingly digitally", said José de Lima Massano, admitting that there are still many manual transactions.
According to the governor of the Angolan central bank, there are still challenges, starting with the BNA itself, "which needs to understand this phenomenon and must also be prepared to protect itself", but also for operators.
For the governor of the Angolan central bank, having this rate of attacks on the system and its remaining resilience, "means that there is work being done with a remarkable degree of success" by the operators of the financial system.
"The BNA itself also has to protect itself, because in addition to the payment system that we manage [nationally], we are also responsible for international reserves, the BNA manages reserves around $14 billion [12.7 billion euros] and we have daily, to get an idea, about 350 attacks, attempted penetration into our systems", he said. Along with cybersecurity, the system also manages other issues, such as fraud and scams.
In this 20-year journey, according to the BNA governor, the Angolan financial system is equipped with the most capable staff to deal with this phenomenon.