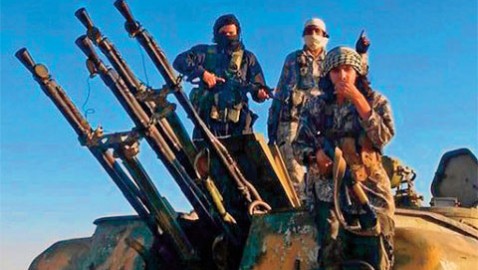 Kuwait's Ambassador to the United States, Sheikh Salem Abdullah Al Jaber AL Sabah, has reiterated the Emirate's commitment to fighting against terrorism and its funding after two Kuwaitis were sanctioned by the US for supporting terrorists. Shafi Al Ajmi and Hajjaj Al Ajmi are accused by the US of raising money for a Syrian militant group called Al Nusra Front. A third person sanctioned Abdulrahman Al Anizi, whose nationality was not revealed but reports claim that he is a Kuwaiti, is also accused of supporting the Islamic State of Iraq and Syria.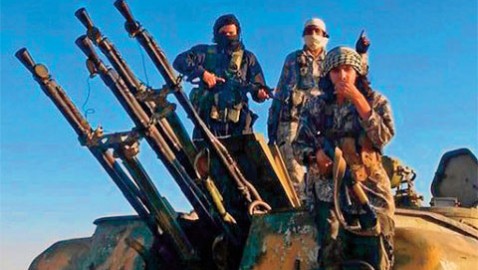 Ambassador Sheikh Salem Abdullah Al Jaber AL Sabah highlighted that Kuwait already has legislative measures to "fight terror and its financing" and "executive tools to implement it" are also in place. He described terrorism as a "dangerous phenomenon" after stressing that Kuwait will continue to collaborate with the US and the international community to combat it.
Shafi Al Ajmi and Hajjaj Al Ajmi are famous in Kuwait but not for activities linked to terrorism. They are known to be campaigners seeking to raise funds for the "Syrian and Palestinian peoples" if the advertisements on social medias are anything to go by. Kuwaiti Clerics have sponsored their campaigns.
There is an ongoing 3 year old war going on in Syria which has forced millions to flee their homes and live as refugees in neighboring countries. Al Nusra Front, the group that the Ajmi brothers are accused of giving financial support, is among the different groups fighting against the pro-government forces in Syria.
Although Abdulrahman Al Anizi's nationality has not been officially disclosed, KUNA has reported that he is a Kuwaiti.
Ambassador AL Sabah has promised to keenly follow the Washington's decision with the US State Department.