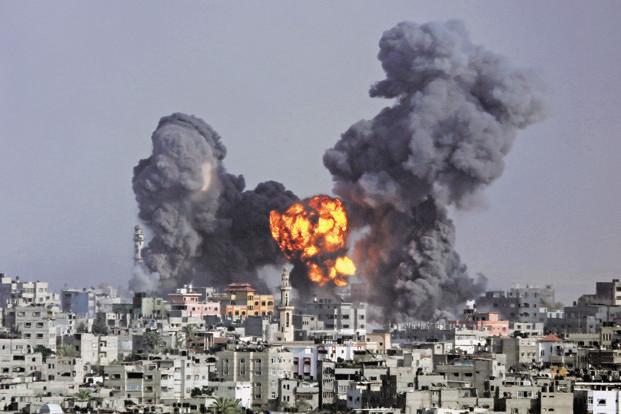 Israel is seeking US support to avoid being charged with "war crimes" by the International Criminal Court. The request was made by Prime Minister Netanyahu to US lawmakers ahead of Palestine's plans to join the ICC. Palestinian leaders have met with officials of the institution to discuss the implications of joining it.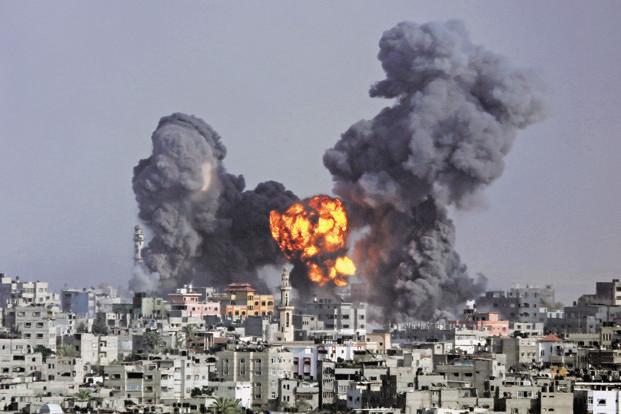 Tel Aviv seems to be concerned about the outcome of the meeting according to Steve Israel. The US lawmaker said Netanyahu wants them "to work together to ensure that this strategy of going to the ICC does not succeed." He added that Tel Aviv wants Hamas to be charged with war crimes. Steve revealed that Netanyahu "wants the US to use all the tools that we have at our disposal to, number one, make sure the world knows that war crimes were not committed by Israel, they were committed by Hamas. And that Israel should not be held do a double standard."
Nearly 1,900 Palestinians have been killed in the fighting, with Gaza officials saying 75% were civilians. Israel says some 900 Hamas militants were among the dead. 64 Israeli soldiers and three civilians inside Israel have also been killed.
Netanyahu said "extraordinary measures" were taken to avoid civilian casualties and "90% of the fatalities could have been avoided had Hamas not rejected the cease-fire it accepts now." He claimed that Hamas "embedded its rockets in hospitals and in homes" and also used innocent people as human shields. Netanyahu argued that such actions warrant "war crime" charges against Hamas.
Israel was left with the only a military option to protect its people after being "attacked by 3,500 rockets" and "infiltrated by death squads," Netanyahu explained.A 72-hour truce will be expiring later on today if it's now extended.