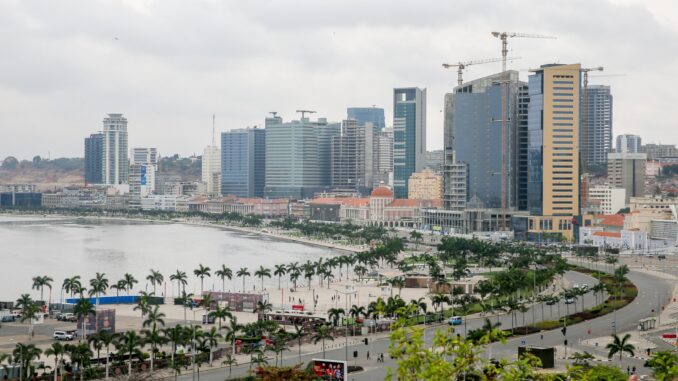 The Chinese ambassador to Angola said on Monday that China was available to continue financing infrastructure and investing in the African country, also noting the 25 percent year-on-year increase in trade between the two countries.
Gong Tao, who was received in audience by the Angolan President, João Lourenço, discussed with the Head of State the bilateral relations between the two countries, stressing that they are "in a good period of their development," in the year in which the 40th anniversary of China-Angola relations is celebrated.
The diplomat also spoke about the infrastructures with Chinese investment currently underway in Angola, such as the new Luanda international airport, the Caculo-Cabaça hydroelectric facility and the new port of Caio, in Cabinda, which "are in good execution," ensuring the willingness of the Chinese side to ensure funding and that the works are carried out on schedule.
"These are strategic infrastructures for Angola and China has all the support to give to the Angolan side, we know the importance of these projects, we will continue with the financing of these works", he said.
Gong Tao also stressed the importance of economic diversification to which the Angolan government wants to give priority and said that China will analyze and study the national development plan for the next five-year period, which should be presented soon.