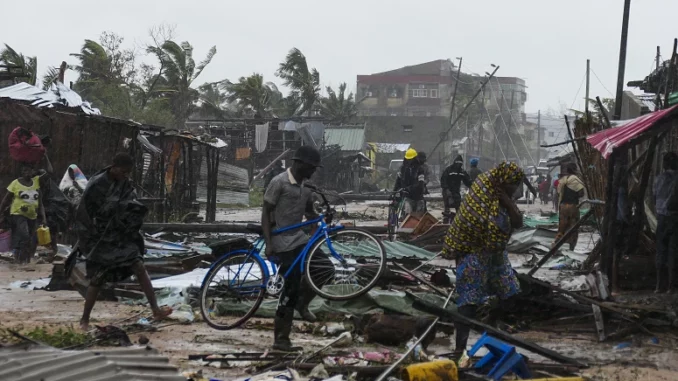 Electricity of Mozambique (EDM) has already invested 120 million meticals (1.7 million euros) to restore the electricity grid in the center of the country, after the destruction caused two months ago by Cyclone Freddy, the company announced in a statement Wednesday.
"Zambézia "was the province most affected by Cyclone Freddy, which left 275,004 customers in nine districts" without power, it said.
Today the supply was reestablished to some more locations in the region, in an ongoing work so that "by the end of this month the situation will be normalized".
"The rain and strong winds destroyed and flooded numerous electrical infrastructures, a fact that conditioned the restoration work", explained EDM.
Cyclone Freddy is part of a set of extreme phenomena that scientists believe are gaining strength due to rising temperatures on the planet. It was one of the longest cyclones on record (37 days between February 5 and March 14) and the one that traveled the furthest, exceeding 10,000 kilometers, since it formed off northern Australia and crossed the entire Indian Ocean to southern Africa.
The storm caused hundreds of deaths and widespread destruction in central Mozambique and Malawi.