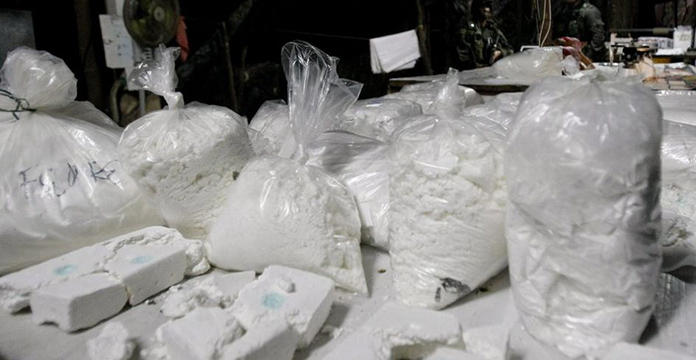 The Angolan authorities arrested two Chinese citizens accused of drug trafficking and promoting prostitution, for more than three years, in the province of Luanda, announced Monday the Criminal Investigation Service (SIC).
According to the SIC spokesman, Chief Superintendent Manuel Halaiwa, four women of Vietnamese nationality were also retained, one of them 19 years old, in an illegal migration situation and allegedly recruited by the two accused to practice prostitution.
Manuel Halaiwa said that in the residence, located in the area of Zango Zero, municipality of Viana, were found some substances presumed to be cocaine, syringes and some monetary amounts, stressing that three of the four women were subjected to toxicology tests with positive results.
The accused will be presented to the Public Prosecutor's Office, while the women will be referred to the Migration and Foreigners Service due to their irregular migration status.
The SIC spokesman said that the women had their passports retained by the two accused, who in turn were also illegal in Angola, with expired visas. "One of them had a work visa and the other had a border visa, but both are already expired, it remains to be seen what activity the citizen with the work visa was connected to", said Manuel Halaiwa.