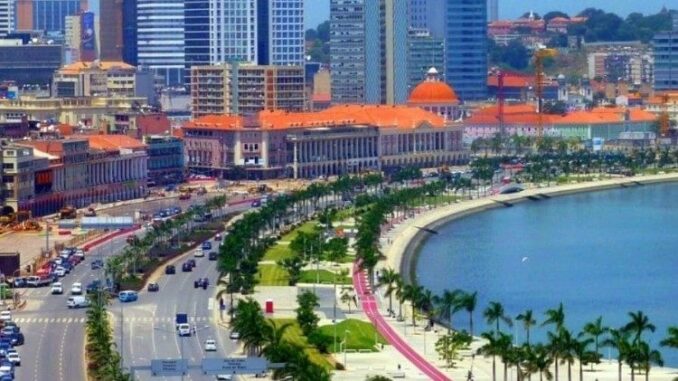 Angola needs one billion dollars (926 billion euros) to implement its Long Term Strategy for the next 27 years (ELP-Angola 2050), announced the Minister of Economy and Planning, Mário Caetano João.
The minister was speaking in Luanda, after the presentation of the ELP-Angola 2050, currently under public consultation, to international organizations, development agencies and diplomatic missions.
According to Mário Caetano João, cited by Angolan news agency, Angop, this is the amount that the economy will need to make the leap that the Angolan government intends by 2050, and should be mobilized via foreign direct investment, citizens' resources and commercial banks.
The governor pointed to human capital (education, health and others), infrastructures (production, transport and distribution of electricity) and diversification as priorities in the new dimension of the country's economic growth and stressed the need to strengthen pre-school education, up to "the age of 5".
The minister said the Angolan government will put more financial instruments on the market to promote agribusiness and highlighted investment in infrastructure as "a driving factor for inclusive economic growth, productivity and social development.
The ELP is the basic tool that presents the country's long-term strategic development options and predicts that non-oil Gross Domestic Product (GDP) will grow 3.3 times by 2050, from $84 billion to $275 billion (78 billion to 255 billion euros), while the population will increase from the current 32 million to 70 million.
The document also foresees that the non-oil 'per capita' GDP will increase 1.2 times, going from the current 3.7 thousand to 4.2 thousand dollars (3.4 thousand to 4 thousand euros), counting on the support of non-oil exports that should grow 13 times more, going from five billion to 64 billion dollars (59 billion euros).