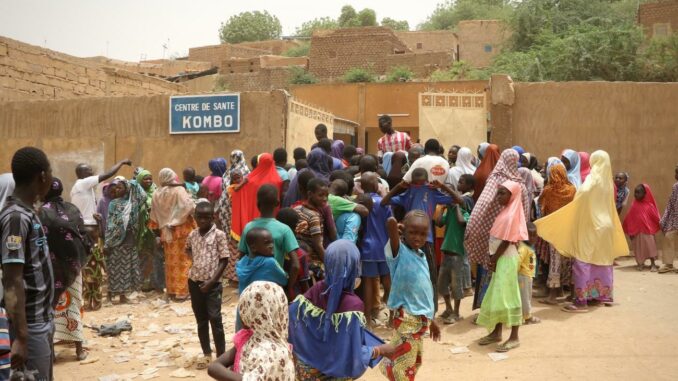 Niger's authorities with the help of the World Health Organization (WHO) have launched a vaccination campaign against meningitis after the disease killed so far this year 102 people, most in the Zinder region near the Nigerian border.
The country, according to the ministry of Health, recorded 1,810 cases with Zinder region being the worst affected with 1,470 cases and 84 fatalities. The week-long campaign in Zinder (May 17-25) targets 380,000 people. The WHO in February raised the alarm about likely international outbreak as the Nigerian border state of Jigawa is juggling with a meningitis outbreak.
"In addition, the simultaneous occurrence of other epidemics, insecurity, and population displacement, all in the context of a prolonged humanitarian crisis, are likely to contribute to the spread of the outbreak to other countries in the West African subregion," the Geneva-based organization says.