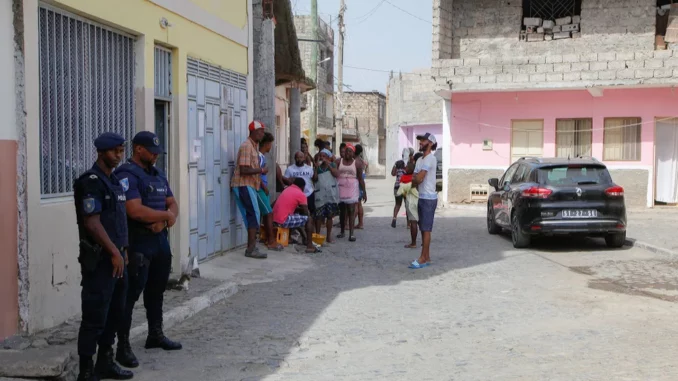 The Cape Verdean deputy Manuel Moura, elected by the ruling Movement for Democracy (MpD), was shot on Saturday night during a robbery in the city of Praia and is now hospitalized.
According to the leader of the MpD parliamentary group, Paulo Veiga, the deputy Manuel Moura was shot in the face during the robbery, which occurred in the Terra Branca area, in the city of Praia, with a presumably handmade weapon, usual in this type of crime.
"He is stable and out of danger", said Paulo Veiga, about the situation of the deputy Manuel Moura, who was transported to the Dr. Agostinho Neto University Hospital (HUAN), in Praia.
The crime happened on the same night that the MpD concluded, in Praia, the XIII National Convention, gathering around 300 delegates.
Manuel Moura was elected deputy in the X legislature (2021 to 2026) in the lists of the MpD for the constituency of Santiago Sul and integrates the specialized commission of External Relations, Cooperation and Communities of the National Assembly. In the current legislature, the National Assembly of Cape Verde is composed of 72 deputies, 38 of which are from the MPD.