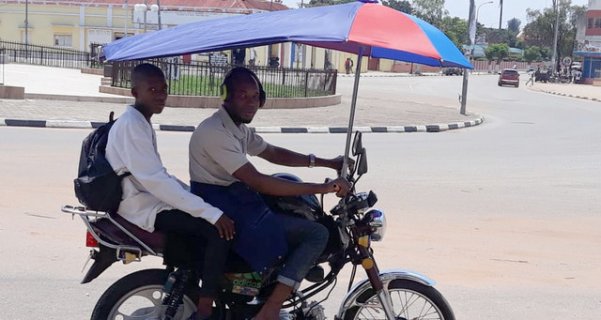 The Angolan Finance Minister on Thursday rejected any external pressure to reduce the subsidy on fuel, a measure that the International Monetary Fund (IMF) had been calling for several years, ensuring that it was "a decision of the sovereign Angolan State".
"The program with the International Monetary Fund is already over, Angola is a sovereign country, it realizes which are the reform needs it has to implement, it realizes that it is a blind subsidy, which indiscriminately benefits rich and poor, everyone has access to the same benefit in the same way", explained Vera Daves de Sousa, on the announcement of the gradual reduction of the gasoline subsidy starting this Friday.
The minister stressed that the Angolan government understood that it needed to "transform a blind subsidy into a targeted subsidy."
"That's why we want, with the tax savings that result from this removal, to allocate more value to the Kwenda [cash transfer program for vulnerable families] to be able to increase the monthly value, to keep families longer in the program. That's why we want to bet on or protect people who use cabs, mototaxis and gira bairros [cabs inside neighborhoods], which are the people who effectively need protection, not those who have large-cylinder cars," she explained moreover.
The head of the Finance portfolio added that the government had disbursed 551 billion kwanzas (896.1 million euros) in 2020, 1.2 billion kwanzas (1.9 billion euros) in 2021, 1.98 billion kwanzas (3.2 billion euros) in 2022, and estimated for this year, without the removal of the gasoline subsidy, 2.03 billion kwanzas (3.3 billion euros).