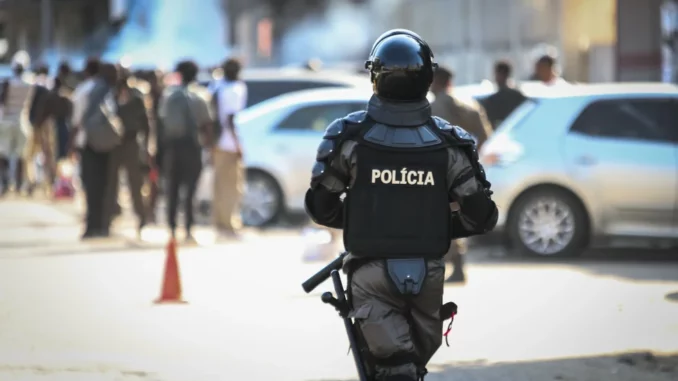 The Mozambican police announced Thursday the arrest of a Portuguese and a Zimbabwean, both in possession of 32 weapons and various ammunition, hidden in a residence in a suburb of Chimoio, central Mozambique, a source told 'Lusa'.
With the suspects were found 10 war pistols, nine shotguns, three assault rifles, more than 200 ammunition, including AKM machine gun, bayonets, 10 air pistols, as well as 53 communication radios and bulletproof vests, said Mateus Mindu, police spokesman in Manica province. The list of seized material also includes three blimps and two cameras.
The weapons were hidden in a rented residence where the two detainees lived in an upper-middle class neighborhood in the city of Chimoio. Police continue to investigate the origin and destination of the weapons and ammunition, he added. "The material was seized and is in the possession of the police, for being undocumented and having entered the country illegally", informed Mateus Mindu, stressing that it appears to be new and unused.
Policemen, Mindu added, are also investigating whether the material would be used to feed armed groups that have been attacking the province of Cabo Delgado, in northern Mozambique, since 2017.