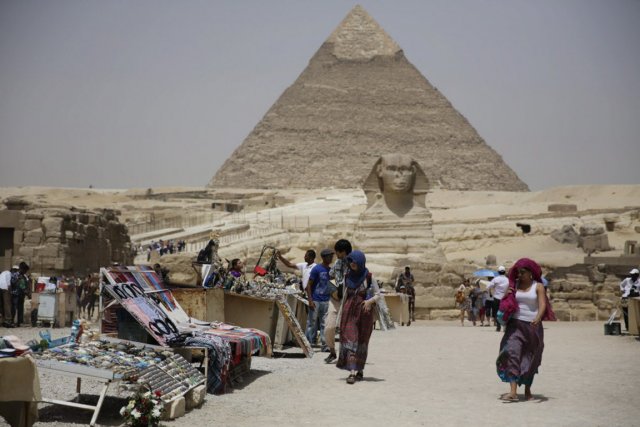 The influx of tourists to Egypt has been on the fall since the anti-government protests began in 2011 but the citizens of the United Arab Emirates have already started to return. The number of tourists from the Emirates rose to 35% in the first five months of 2014 while the overall number of visitors to Egypt fell by 26.2%. The North African country was once a very famous and preferred tourist destination but the political crisis coupled with the violence have forced majority of the tourists to stay away.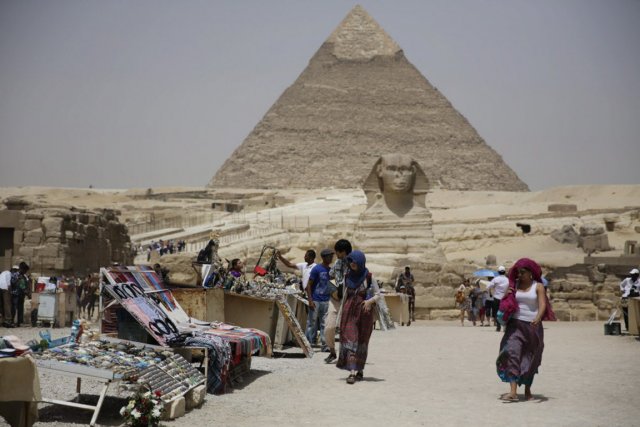 Two years ago, tourists were beginning to return to the country but clashes between pro-Morsi supporters and pro-Al Sisi supporters led to the backtracking of tourism sector's recovery once again. Officials are hoping that the "We miss you" campaign launched in May by the Tourism Ministry will bring the tourists back.
According to statistics from the Egyptian Tourism Authority, it seems as if the campaign could get a positive feedback in the UAE with the attraction of 10,250 tourists, a 35% increase, from the emirates between January and May.
Manu Mehrotra, general manager at Al Travel Agency, said that in general, airline bookings for Egypt have risen by 5-10% this year compared to 2013. His views were supported by Managing Director Kulwant Singh of Lama Tours, a tour operating company. Singh admitted that business is slowly rising but the good old days are yet to return because Egypt used to account for 10-12% of company's outbound business but currently claims only 1-2% of it.
The country's tourism revenue plummeted by 41% to $5.9 billion (Dh21.6 billion) in 2013 over 2012. Stability is slowly being regained although militias in the Sinai continue to pose a threat to it.