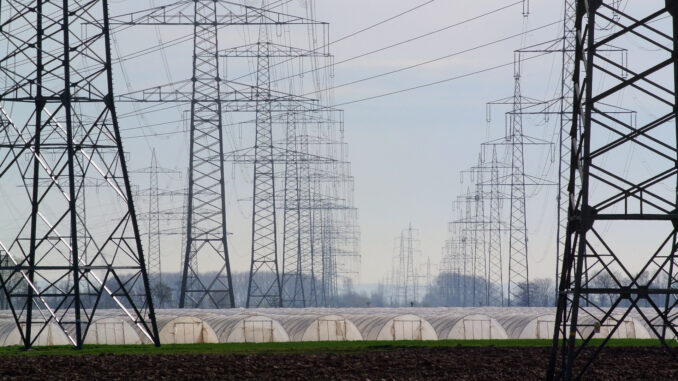 Mozambique may supply an additional 100 megawatts of power to neighboring South Africa in the short term, the Mozambican Minister of Mineral Resources and Energy, Carlos Zacarias, announced Monday.
"Among the short-term solutions we are discussing is the rapid supply of 100 megawatts (MW) [to South Africa], after, of course, finalizing the technical and commercial issues", said Carlos Zacarias, quoted by the local Mozambican press.
The Mozambican minister was speaking Monday in Pretoria, the capital of South Africa, after a meeting with the South African Electricity minister, Kgosientsho Ramokgopa, who is trying to find sources of energy to make up for the deficit the country suffers from, forcing it to suffer regular blackouts.
The Mozambican minister assured that other medium and long term solutions are also underway, which include the operationalization of some projects between Maputo and Ressano Garcia, as well as the start-up of the Temane Thermal Power Plant and the Mphanda Nkuwa project.
"We are extremely grateful to the people of Mozambique […] It is confirmation of our healthy relationship and one that we want to continue to grow", South Africa's Electricity minister said.
South Africa is already the main buyer of installed capacity at Hidroelétrica de Cahora Bassa, in central Mozambique, the largest producing reservoir in southern Africa, under a power purchase agreement that runs until 2029.