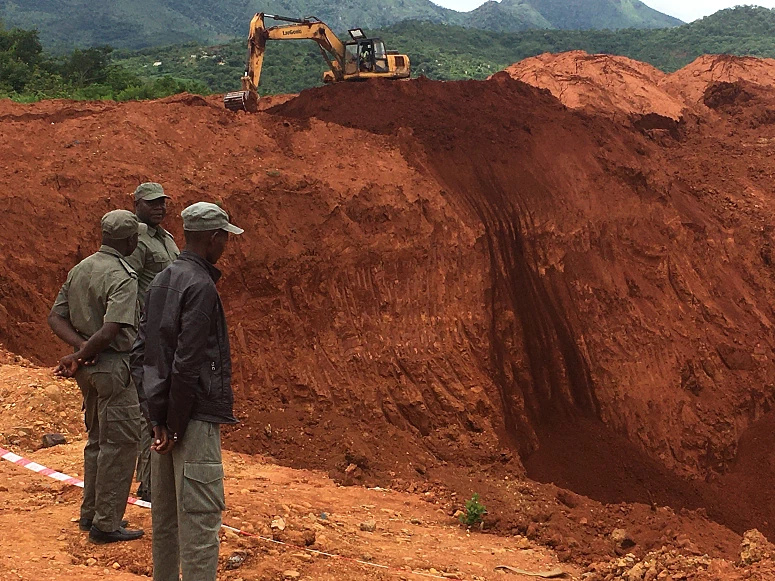 The Mozambican government has accused mining companies of declaring less production than actual in order to get "very low" taxes, demanding that the sector increase its tax contribution and participation in the development of the country and communities.
The position of the Mozambican executive is contained in the summary of a meeting that members of the Government recently held with representatives of companies in the mining sector.
In the document, the Mozambican authorities consider that "half of the exports that occur in Mozambique result from mining, however, this number of exports is not reflected in taxes, which are very low".
At the meeting, government representatives relied on the latest report by the Extractive Industries Transparency Initiative (EITI), an international mechanism that measures transparency in the sector, to point out disparate results between the ores produced and those declared, disparity in sales prices between the different mining companies in Mozambique and sales prices practiced in the country with what is charged on the international market.
On the other hand, there are different models for declaring production and non-compliance with the Mining Law, the text reads. The executive noted the need to study mechanisms for processing minerals produced in Mozambique, such as graphite, heavy sands and coal.
The processing of mineral products in the country would allow the creation of jobs and would contribute to industrialization. "In short, the Government demands the valorization of all minerals produced in the country", the document said.
At the meeting, those present defended the imperative for companies to increase their participation in the social and economic development of communities where mining activities take place, through the creation of jobs, construction of technical schools, water supply, as well as access roads.