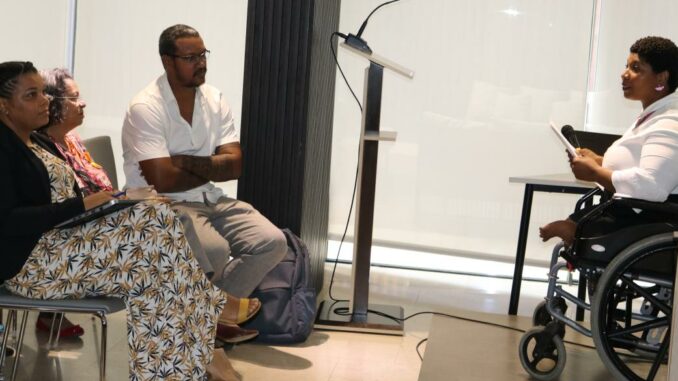 Cape Verdean President José Maria Neves expressed concern about the "increase in femicide" in recent years in Cape Verde and in its diaspora, and called for studies and political measures for a "healthier society".
"Femicide has increased worryingly in recent years. Failures in the education of boys and girls may partly explain the increase in this phenomenon of extreme violence, both on the islands and in the diaspora. These are reasons for studies and policy measures aimed at a healthier society," reads a message from the Presidency of the Republic on World Population Day.
For the Head of State, only with the construction of a country "more modern, fair, inclusive and with more opportunities shared by all will allow to realize this "desideratum of sanity".
"Basically, we want a country where everyone, men, women, girls and boys, has a voice and a place. We have to go faster and it is everyone's responsibility. We must absolutely consider the dreams of women and girls. We have to prepare men and boys for that future that counts, where everyone can dream, where our dreams are equally considered", she emphasized.
José Maria Neves said that he has always fought for "greater gender equality and equity" and that the law against gender-based violence against minors, advances in reproductive health and the "enormous achievements in the field of education are important gains" in Cape Verde.
"But there are burning issues that should deserve everyone's attention, namely poverty, social inequalities, economic policies, regional dissymmetries, violence and migration," he noted.
It was reported in March that the Cape Verdean Government will operationalize the Gender-Based Violence Victim Support Fund (VBG), which provides for the establishment of shelters for women victims of crime and other support.
As of 1 August 2022, Cape Verdean courts had more than 2.300 cases pending for GBV crimes, mainly against women, and the number of new complaints, which had been falling since 2016, has increased again in the last year.